Transforming innovation to accelerate global food sustainability
We are CHAP, one of four UK Agri-Tech Innovation Centres. We bring together scientists, farmers, advisors and pioneers to advance crop productivity and yield around the world.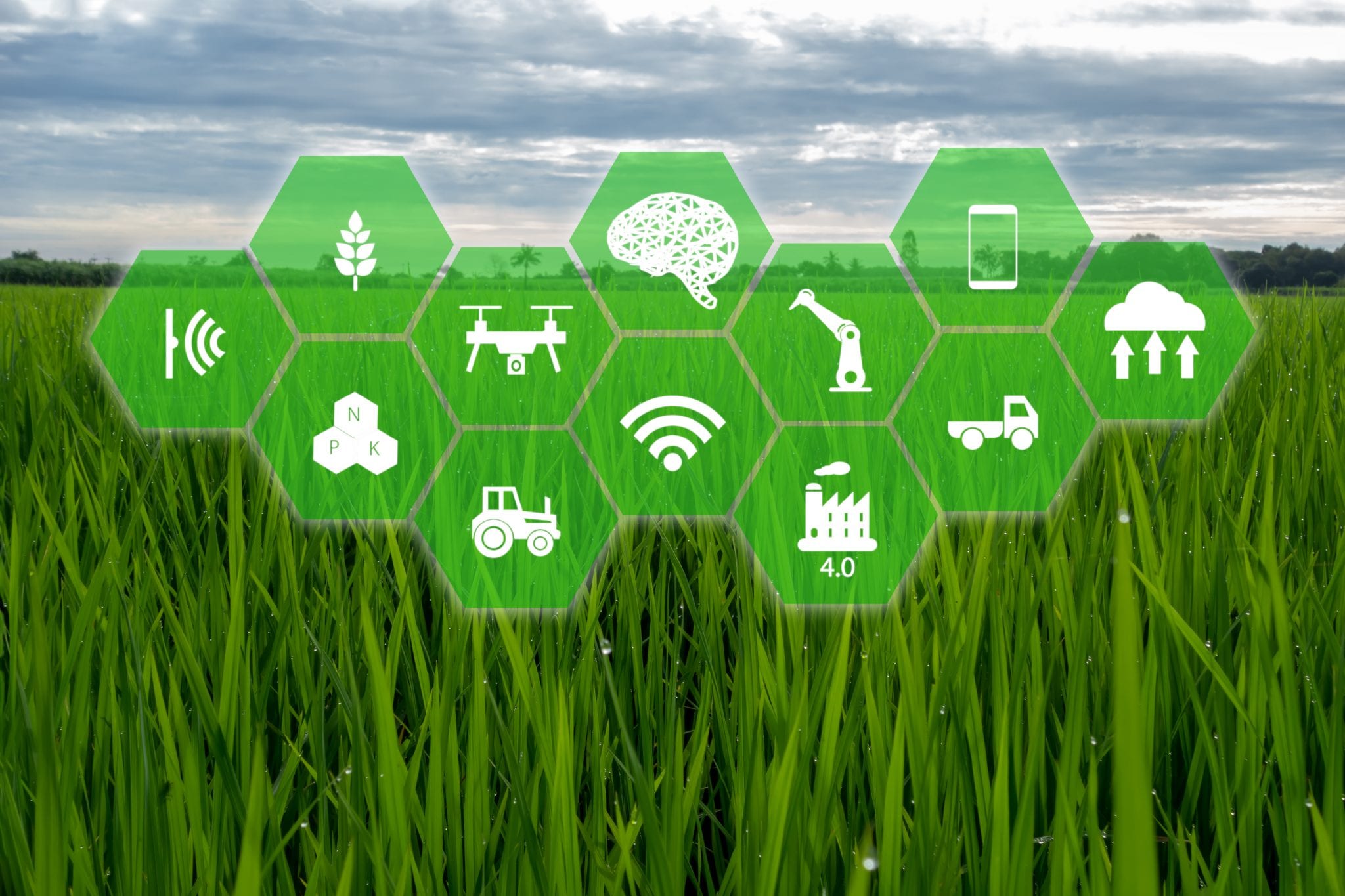 Our Solutions
Data Diagnostic Insights
Five years ago, when people started talking about Digital Farming and Big Data, most were not sure what this was or how it related to field base crop production.
Click below for more details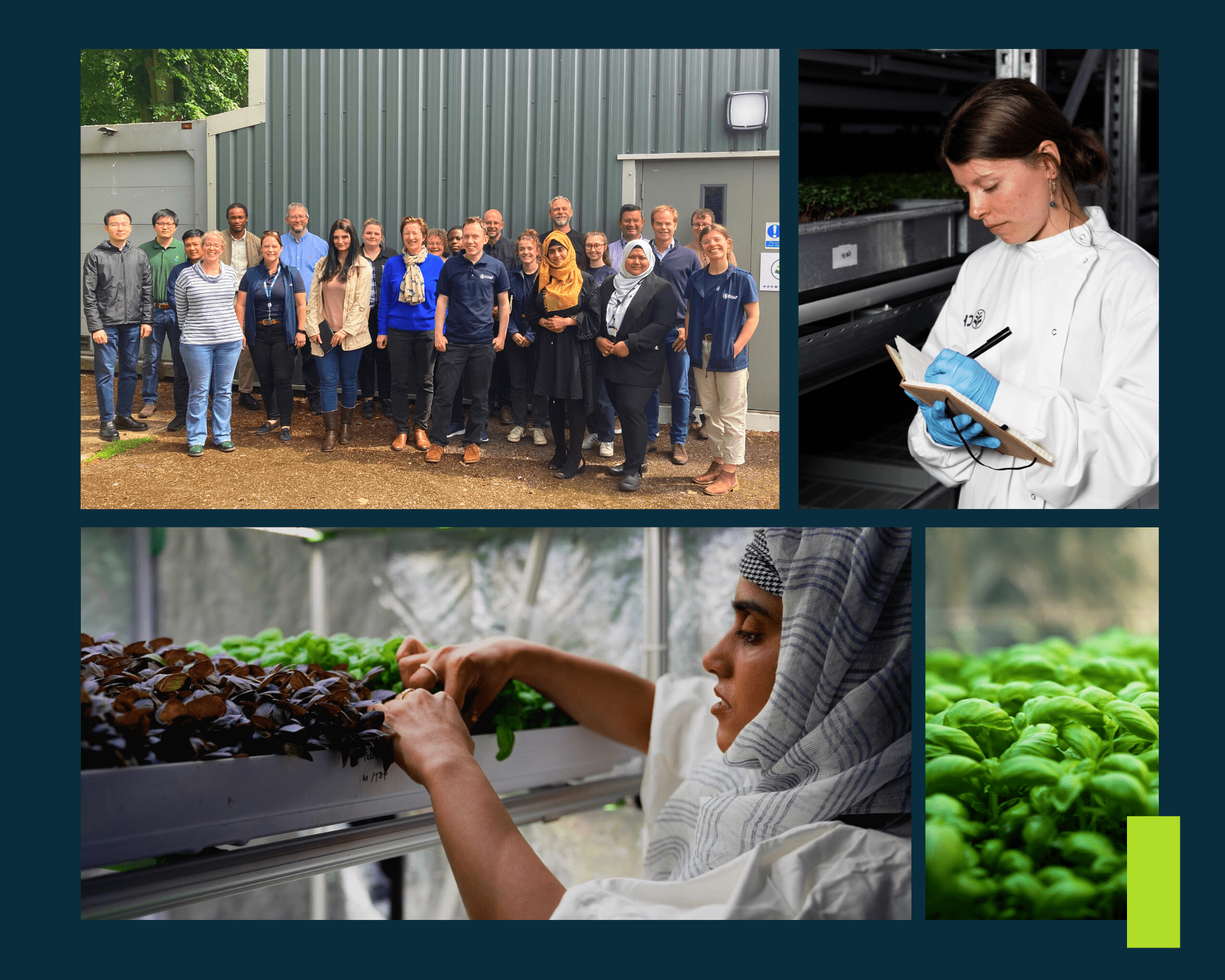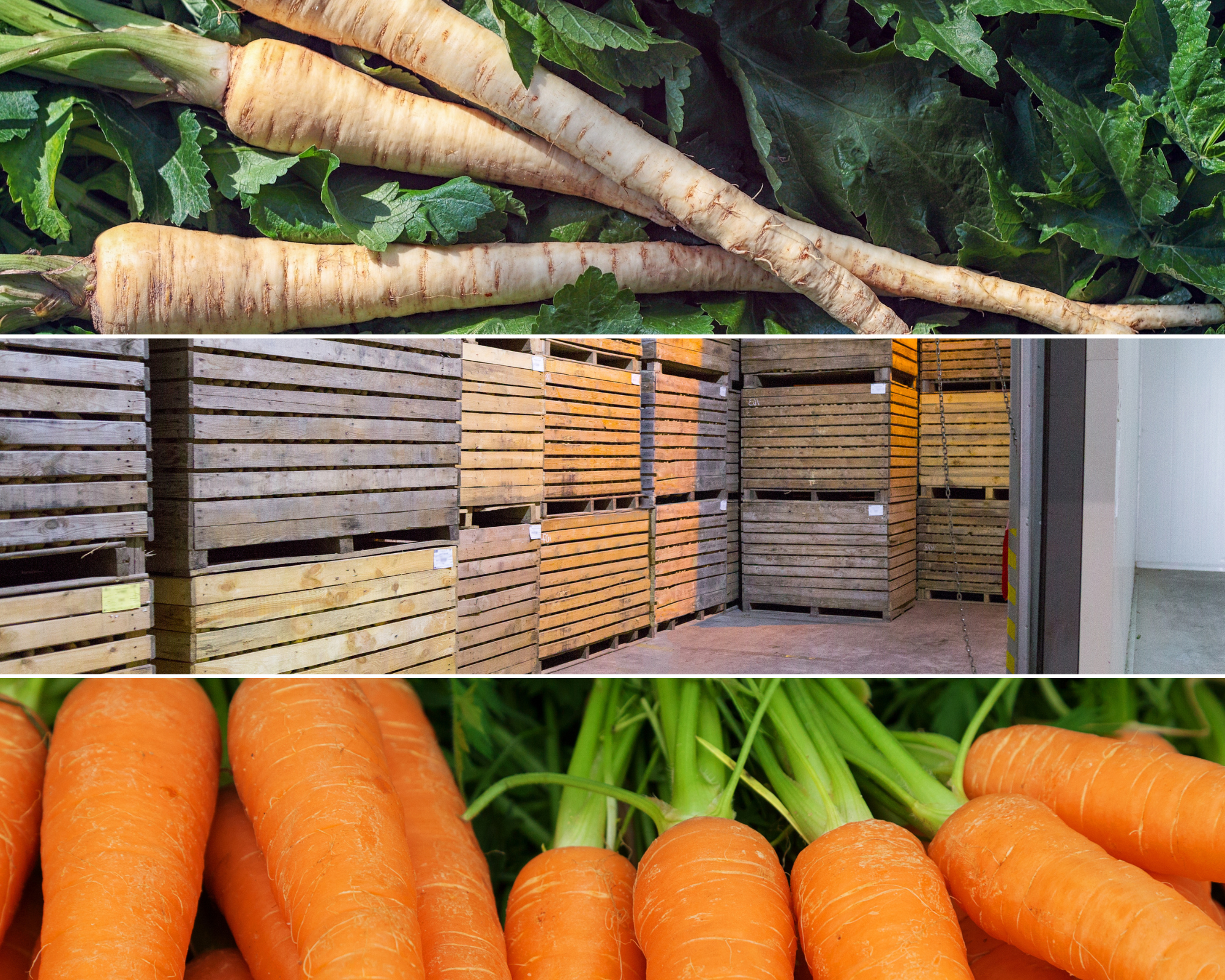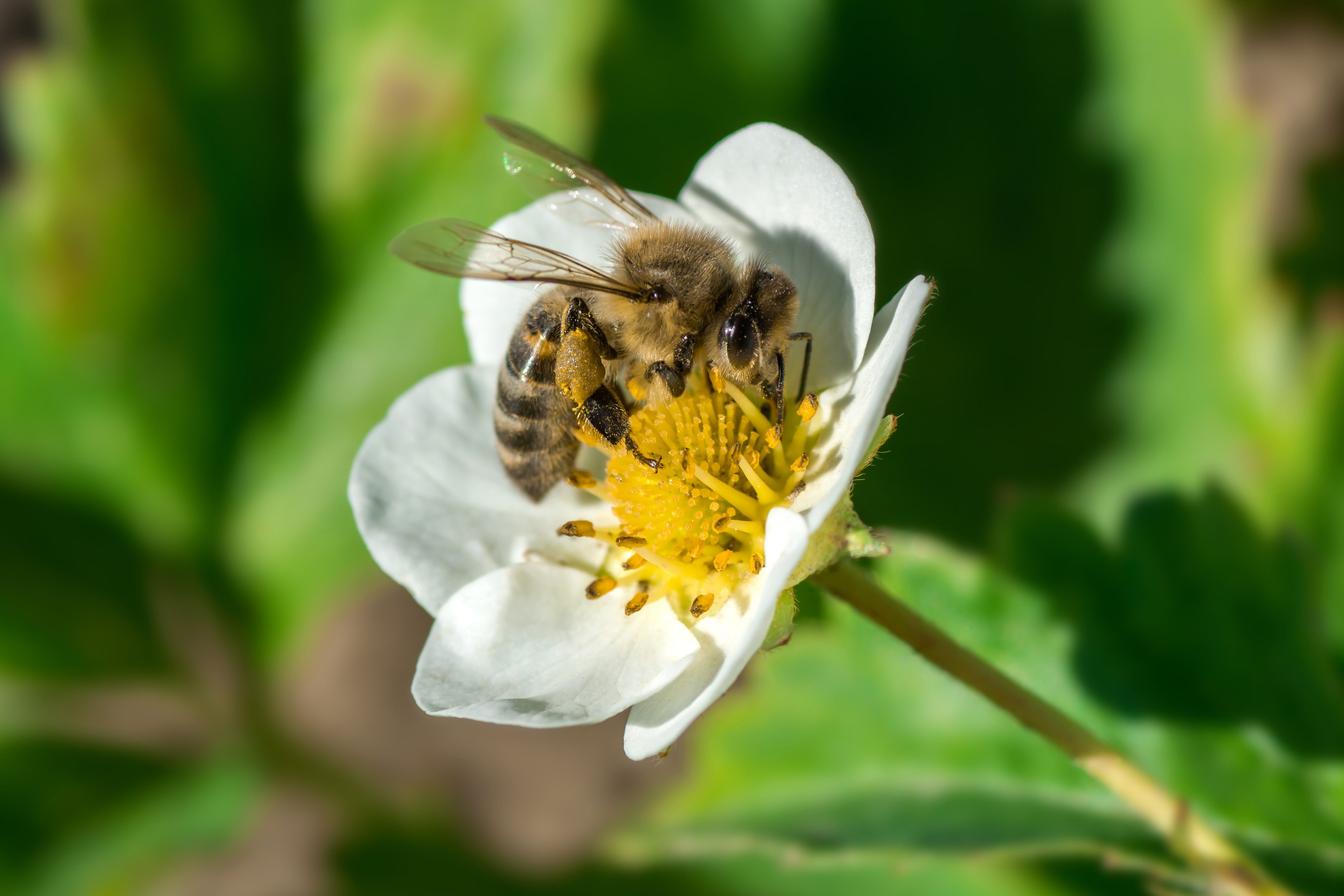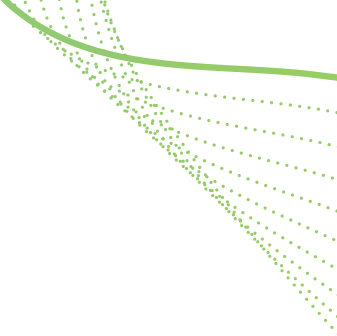 For more information on our capabilities or to discuss a collaboration and/or grant for a commercially funded project, complete the form below.