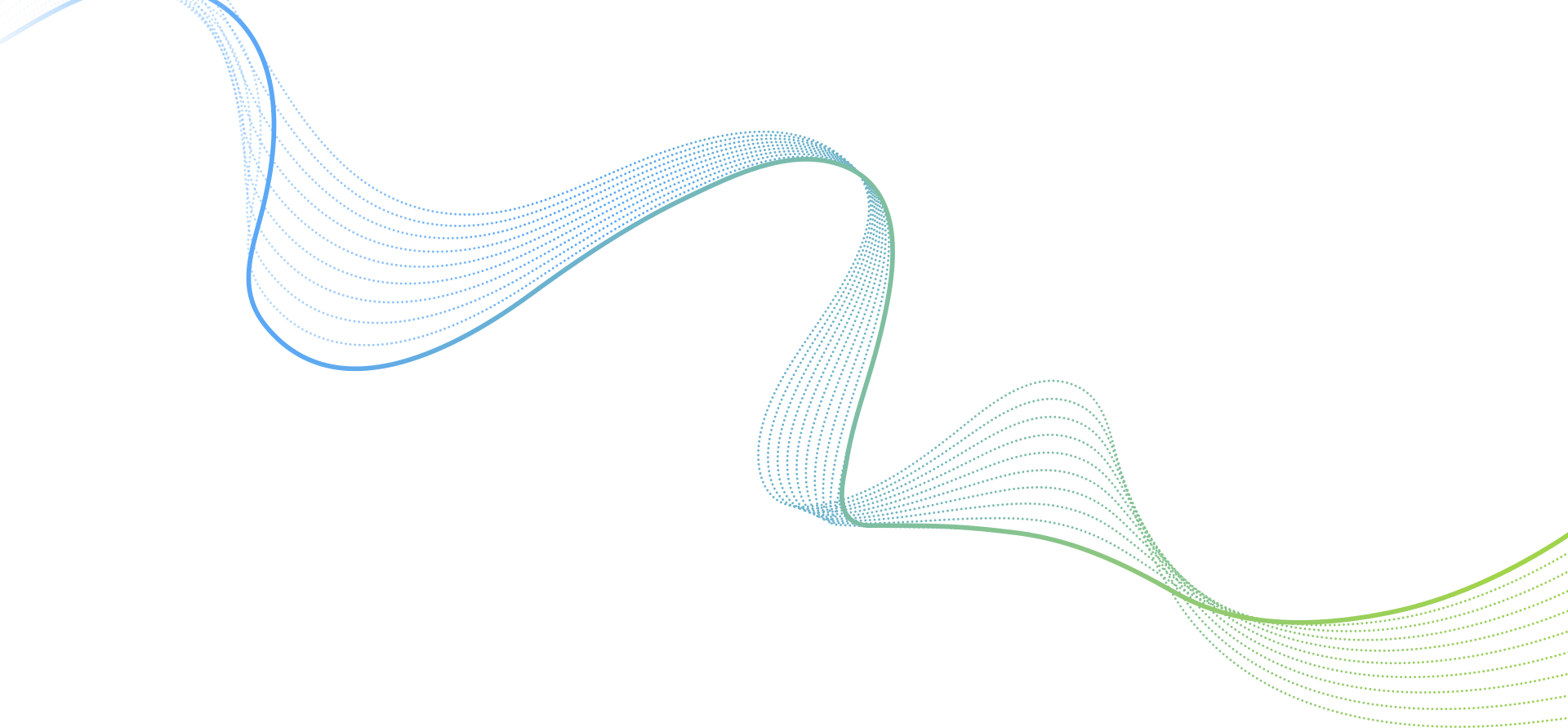 Upcoming Events
Agri-Tech Centres' Innovation for Food Resilience conference (Online)
Thursday 19th Nov 2020
The four Agri-Tech Centres of Innovation invite you to a half-day conference on Innovation for Food Resilience. CHAP, along with our fellow Agri-Tech Centres of Innovation (
Agri-EPICentre
, 
Agrimetrics
, and 
CIEL
) are bringing together thought-leaders from Industry, Government and Agriculture, including 
Microsoft
, 
Chatham House
 and the 
National Farmers' Union
 (NFU) for England and Wales, to discuss the role of innovation and technology in increasing food resilience. The COVID-19 pandemic, Brexit and numerous other external factors have brought about a renewed focus on food security in the UK and both the global supply chain and the sector's resilience are being tested like never before. Producers and growers are being asked to increase yields with fewer inputs and put systems in place to limit the impact of stressors and increase our food resilience. The sector is working towards an ambition 
Net Zero
 goal and suppliers are now being held accountable for greater traceability and more ethical supply chains.
Agenda
13:00 Welcome and introduction by host, Charlotte Smith 13:10 Professor Tim Benton, Research Director at Chatham House 13:35 Minette Batters, President at NFU 14:00 Ellen Wilson, Sustainability & Smart Cities Lead at Microsoft UK 14:25 Break
4 UK Agri-Tech Centres Themed Presentations
14:40 Climate and Net Zero 15:00 Sustainable Productivity 15:20 Crop and Livestock Health 15:40 Food Provenance and Quality 16:00 Break 16:10 Q&A and Panel Discussion 16:45 Closing Remarks 17:00 Conference Close
When?
Thursday 19 November 2020 From 1.00 pm to 5.00 pm
Where?
Online
Website/Book Here
Book 
How much?
Free