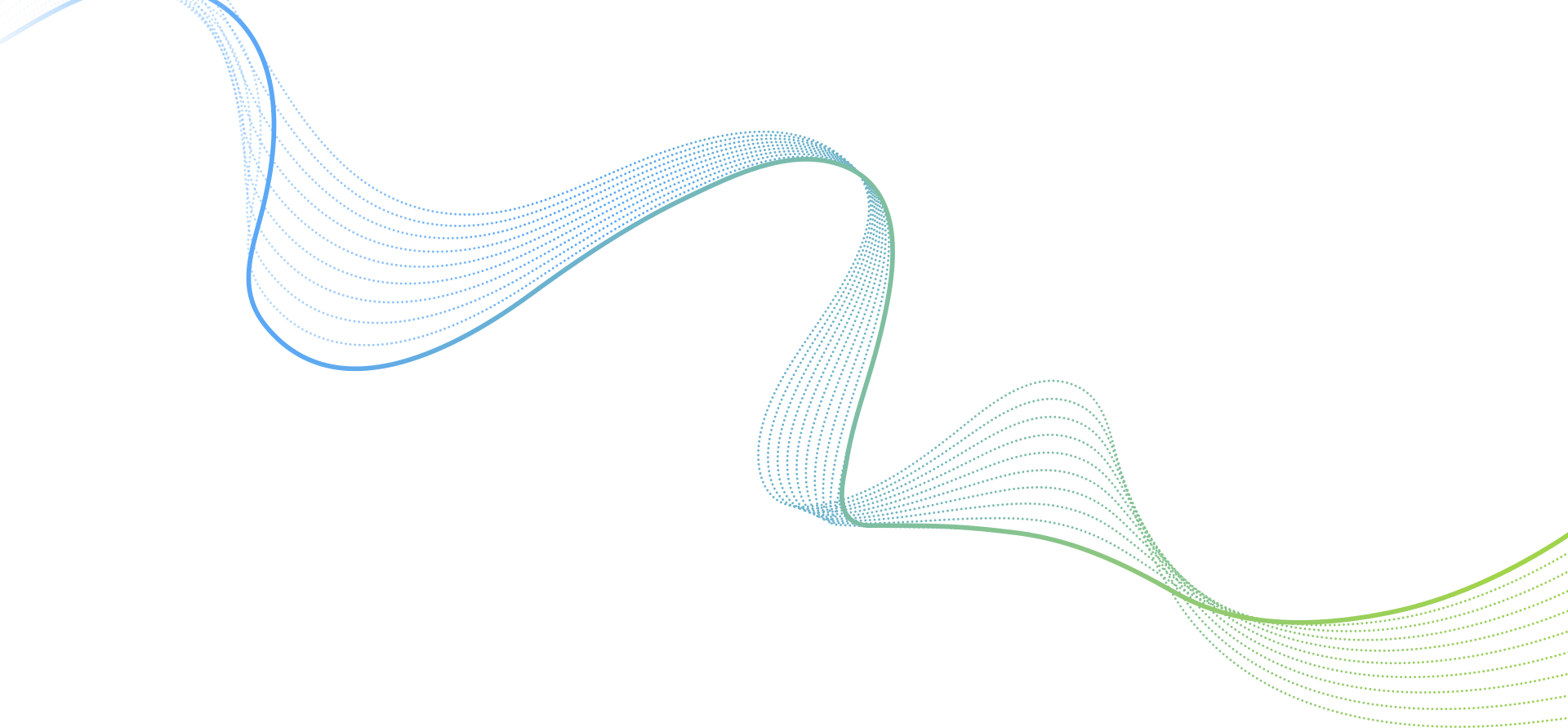 Upcoming Events
UKRI webinar: The Net Zero series: Towards a sustainable future – Sustainable Food
Tuesday 20th Apr 2021
UK Research and Innovation will run a monthly webinar from April to November featuring ISCF challenges, UKRI councils and project leads, as well as renowned external experts from academia, industry and technology fields. This month they will be discussing
Sustainable Food:
 In the face of radical climate change, global resource scarcity, technological advancement and pervasive connectivity; how will our food systems change? What role will technology play in shaping the future of farming and food industry? How can new technologies contribute to more sustainable, more efficient food production and less waste?
Chair:
Professor Melanie Welham, Executive Director, BBSRC, UKRI
Panel:
Raffael Jovine, Founder & Chief Scientist, Susewi Ltd
Sam Watson Jones, Co-founder, Small Robot Company
Keiran Whitaker, Founder, Entocycle
Nick Cliffe, Deputy Challenge Director, Smart Sustainable Plastic Packaging, UKRI
Jack Farmer, our co-founder and Chief Scientific Officer, LettUS Grow
Andrea Rosen, INFARM
All topic and dates:
When?
Tuesday 20th April 2021 from 11am to 12.30pm
Where?
Online
Website/Book Here
Book HERE 
How much?
Free to attend