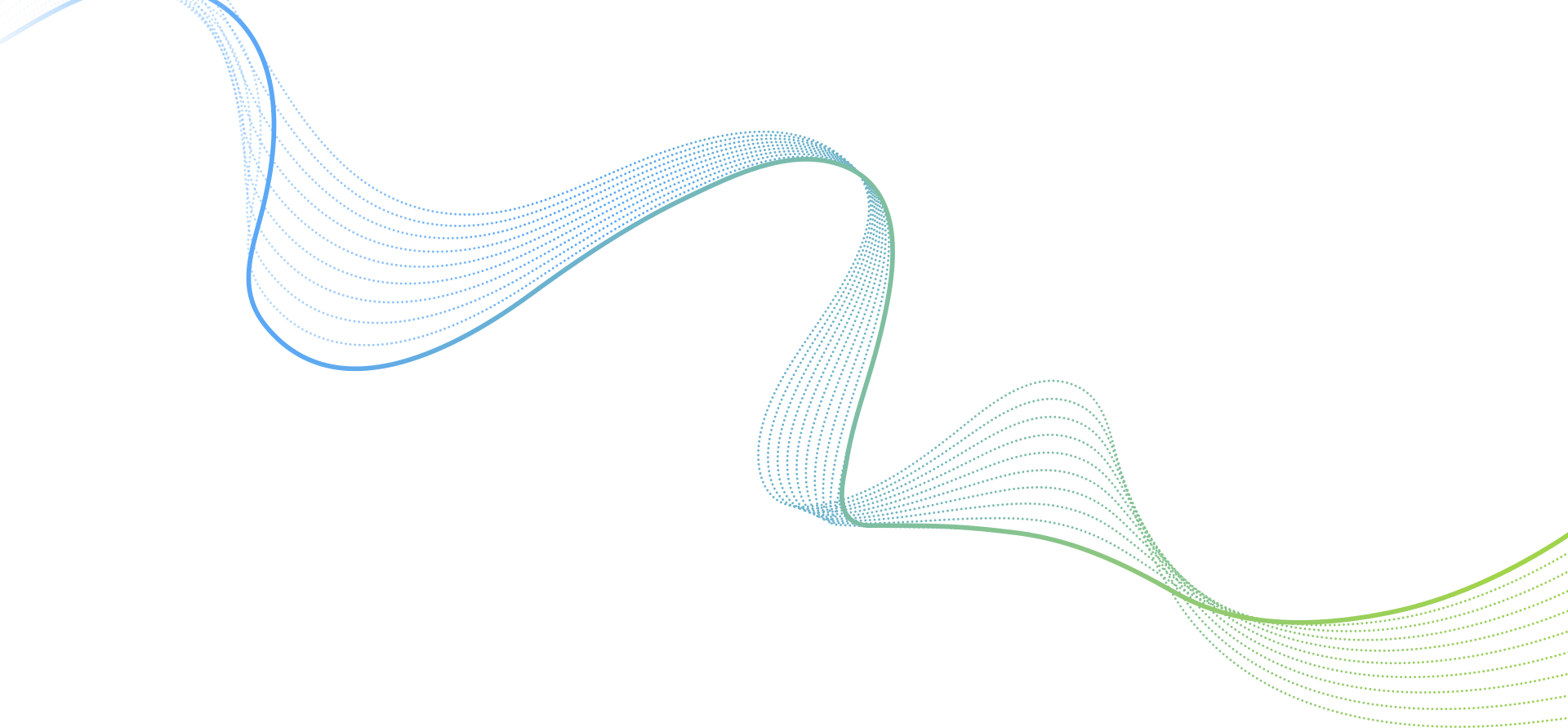 Upcoming Events
5th - 7th Jan 2022
Oxford Farming Conference (Oxford / Online)
The 2022 Oxford Farming Conference, Routes to Resilience, will be co-chaired by Barbara Bray MBE and Sarah Mukherjee MBE and will be held from 5 to 7 January 2022. The event will embrace a hybrid model with the opportunity for you to attend the live conference in Oxford, enjoying the stunning venues and social activities, or from the comfort of your home via a digital package.
Starting on Wednesday 5th January, a range of fringes will be hosted by organisations looking at future solutions and opportunities within agriculture. Each of these sessions are limited in space so please make sure you book early to avoid disappointment. Thursday 6th January will combine trade, policy, science, research and farmer-led solutions, and is often a key moment in the agricultural diary as new announcements are made impacting future legislation. It is also the date of our renowned debate, which this year will discuss the motion "This house believes the demise of the family farm has been greatly exaggerated." Friday 7th January will look at the relevance of the concept of 'family' in agriculture around the world, the next steps for the National Food Strategy and launch the return of the OFC report focusing on "Natural Capital - the battle for control".
When?
Wednesday 5th - Friday 7th January, 12:15pm - 1pm  (GMT)
Where?
Oxford / Online
Website/Book Here
BOOK HERE
How much?
Physical ticket £395 Digital ticket £45
Keep up to date with the latest news on social media
Twitter OFC