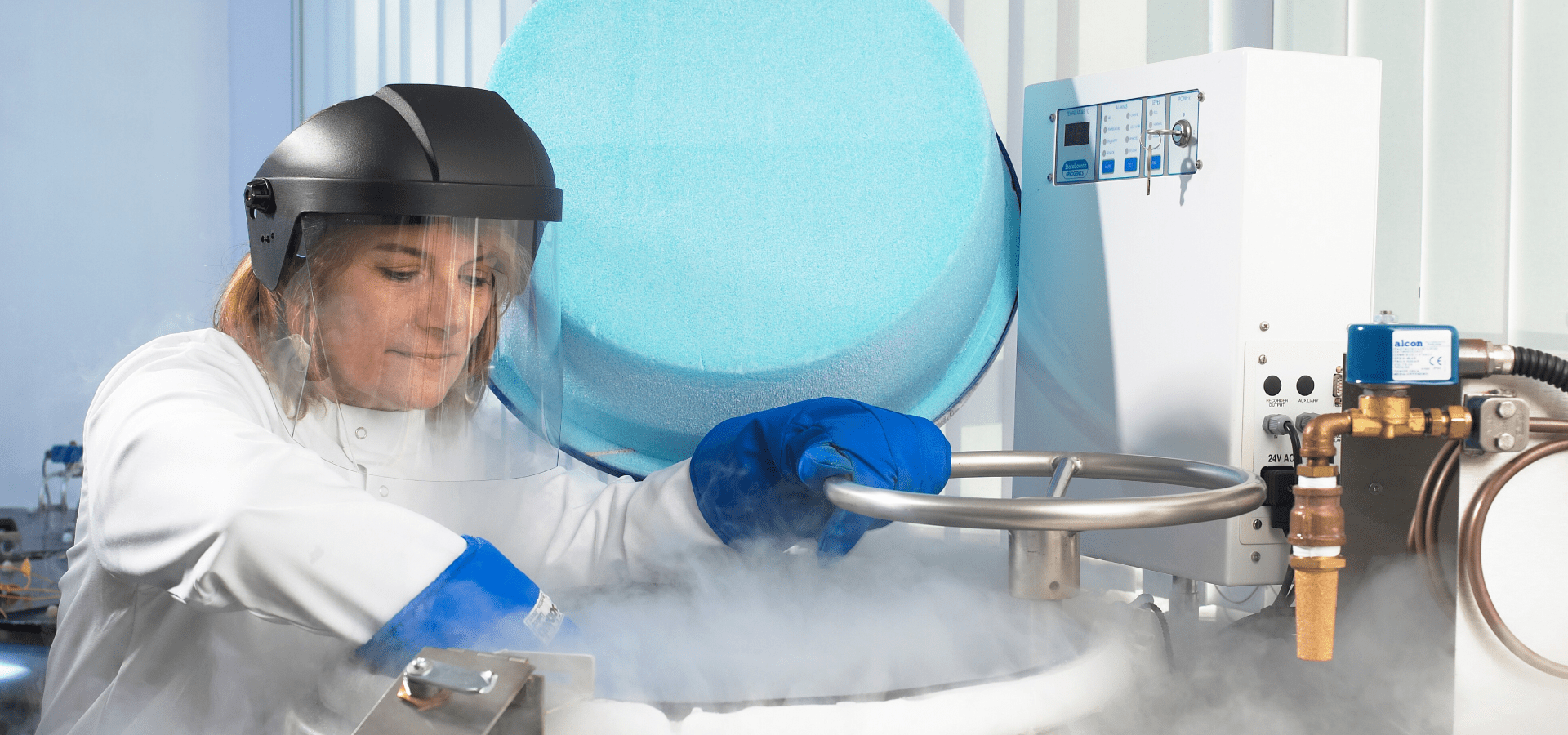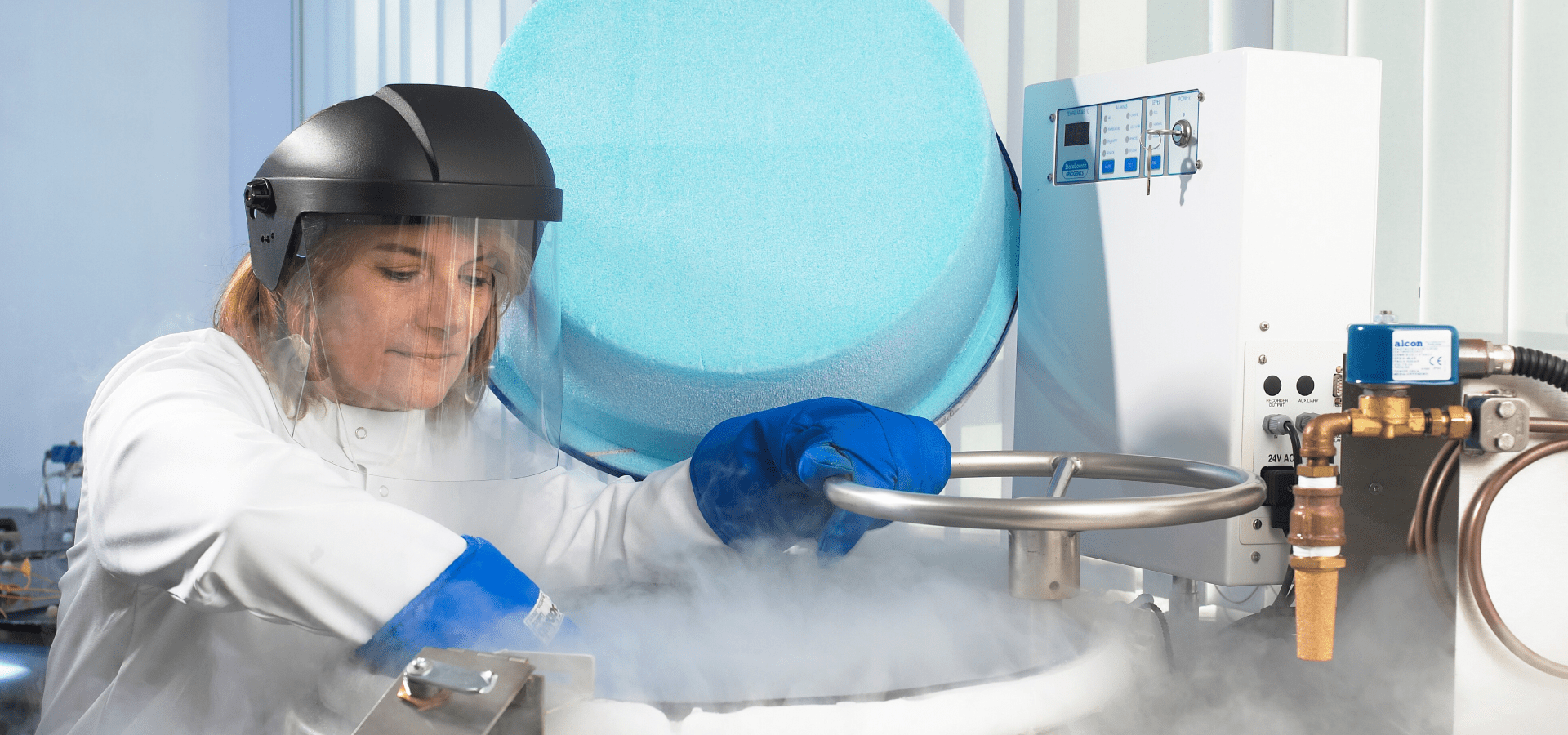 National Reference Collection overview
The National Reference Collection brings together the world-class collections of CABI and Fera under one virtual roof. It represents the UK's first fully comprehensive collection of plant pathogenic fungi and bacteria important to UK agriculture. Accessible through this single searchable database, the collection helps identify crop pathogens and enables the monitoring of their spread which also allows the targeting of potential new biopesticides and other biologicals for use in crop health systems.
Deposit/Storage information
As well as the collection itself, we also offer a storage service. If you have a reference or publication strain to deposit in the NRC, or require safe and confidential storage of your important strains, please contact us at by email enquiries@chap-solutions.co.uk, using 'NRC Deposit/Storage' as the subject header.
Organisations looking to store strains as part of a patent application process should contact our partner CABI, which is an IDA (International Depository Authority) under the Budapest treaty. Please use the same email address, enquiries@chap-solutions.co.uk, but use the subject header 'NRC Deposit/Storage – Patent Application'.