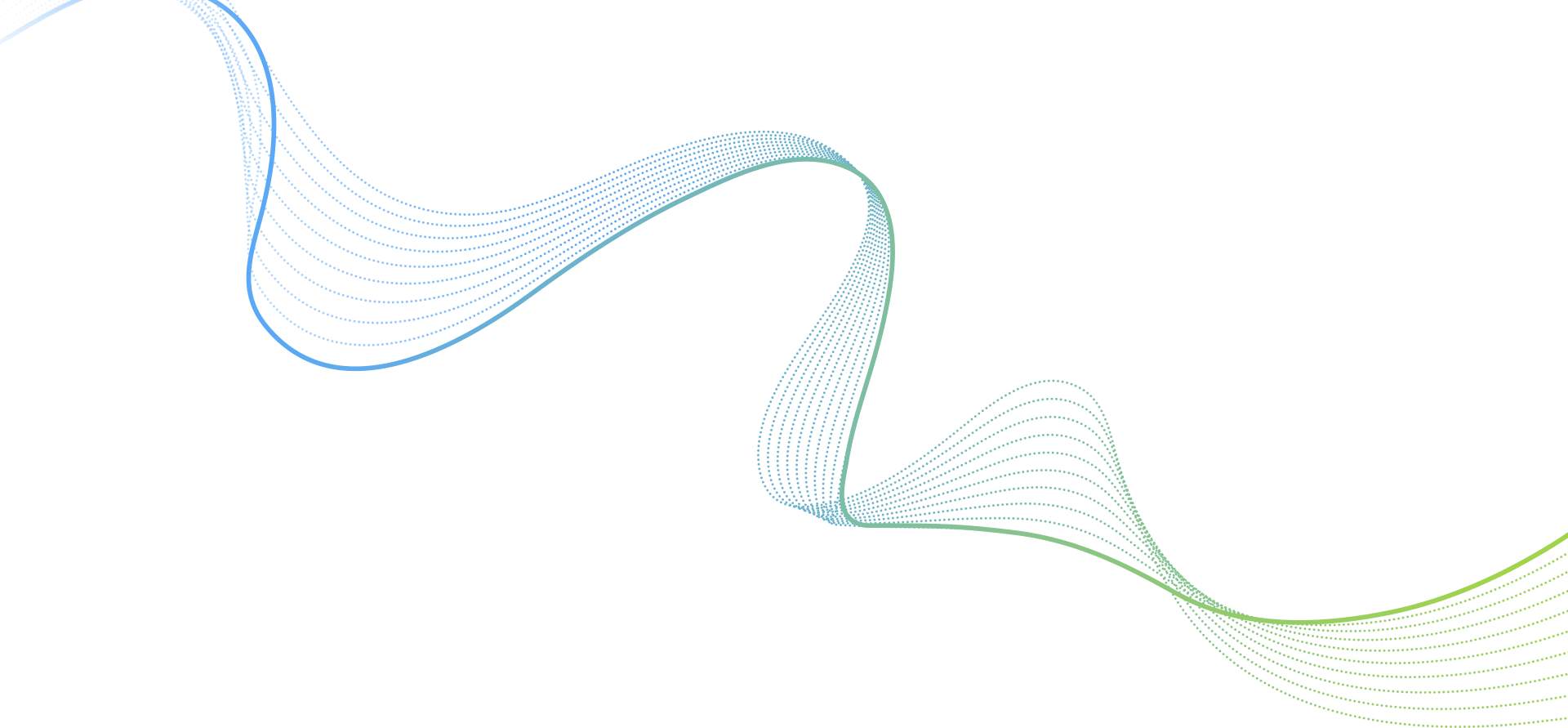 Women in Food & Agriculture Summit 2022 (Frankfurt)
14th - 15th June 2022
Event Info
Women in Food and Agriculture (WFA) is the international initiative promoting inclusion and diversity in the food and agriculture industry and supported by the leaders of the sector.
The WFA Summit is your opportunity to connect with like-minded individuals facing similar challenges, and a unique chance to grow and be inspired.
Tuesday 14th – Wednesday 15th June 2022, 8am – 4pm (BST)
Where?
Marriott Frankfurt
Website/Book Here
How much?
Standard ticket €599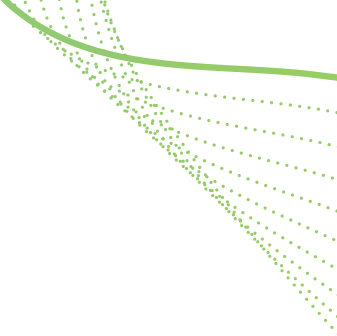 If you want to showcase your industry event on our pages, contact the marketing team at enquiries@chap-solutions.co.uk