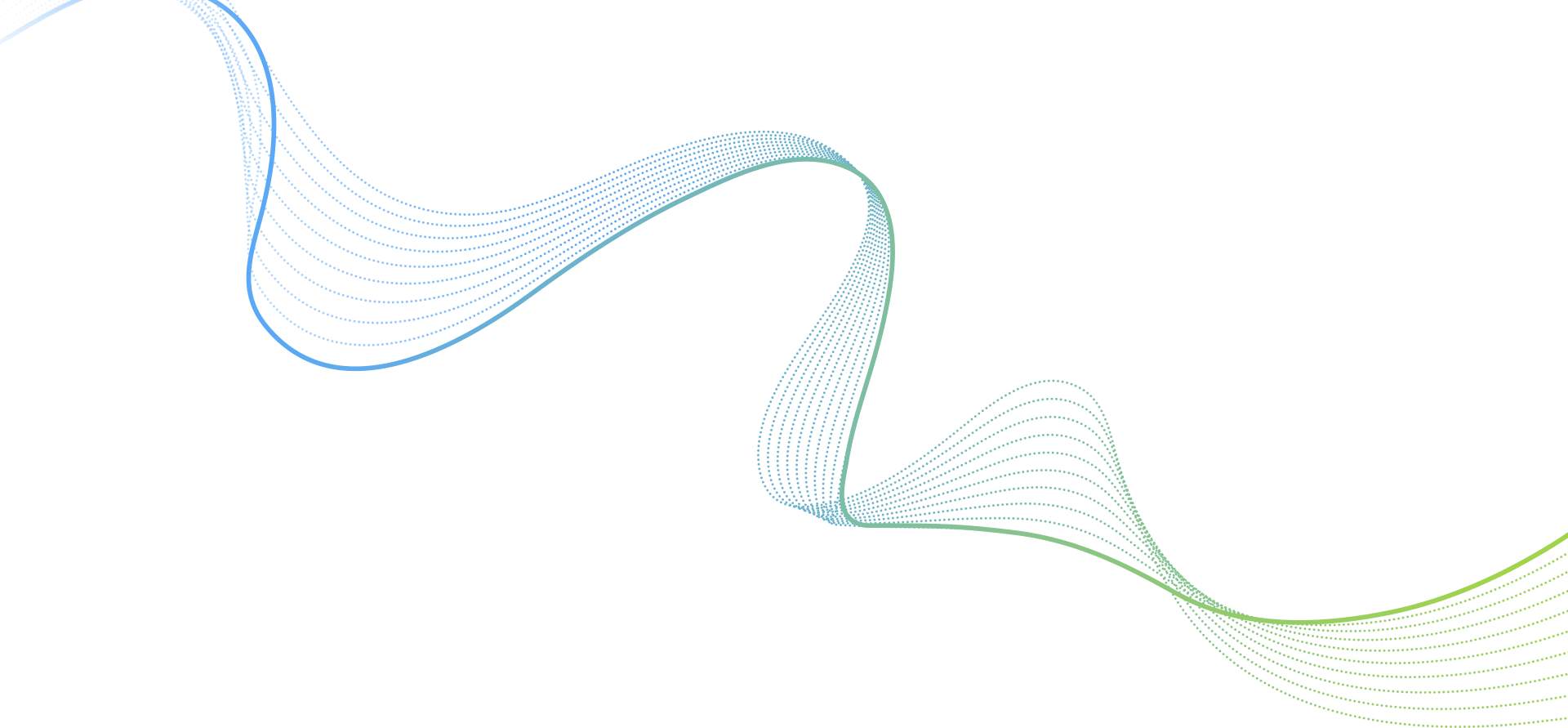 The UK Onion & Carrot Conference and Exhibition (Peterborough)
Tuesday 29th November 2022
Event Info
This event will take place at the East of England Arena & Events Centre in Peterborough and will comprise of a conference day and a gala dinner.
The conference will bring together the latest industry updates, emerging technologies and research as well as providing a platform for invaluable networking
When?
Tuesday 29th November 2022, 8.30am – 5.30pm (BST)
Where?
East of England Showground, Oundle Road, Peterborough, PE2 6XE.
Website/Book Here
BOOK HERE
How much?
£102 – £194
Members can use their discount code to get 20% off the ticket price (members please email the office at admin@britishgrowers.org to access the code).
Keep up to date with the latest news on social media
Twitter Onion & Carrot Conference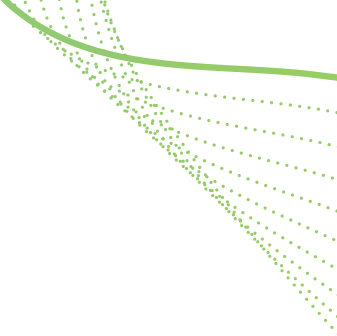 If you want to showcase your industry event on our pages, contact the marketing team at enquiries@chap-solutions.co.uk