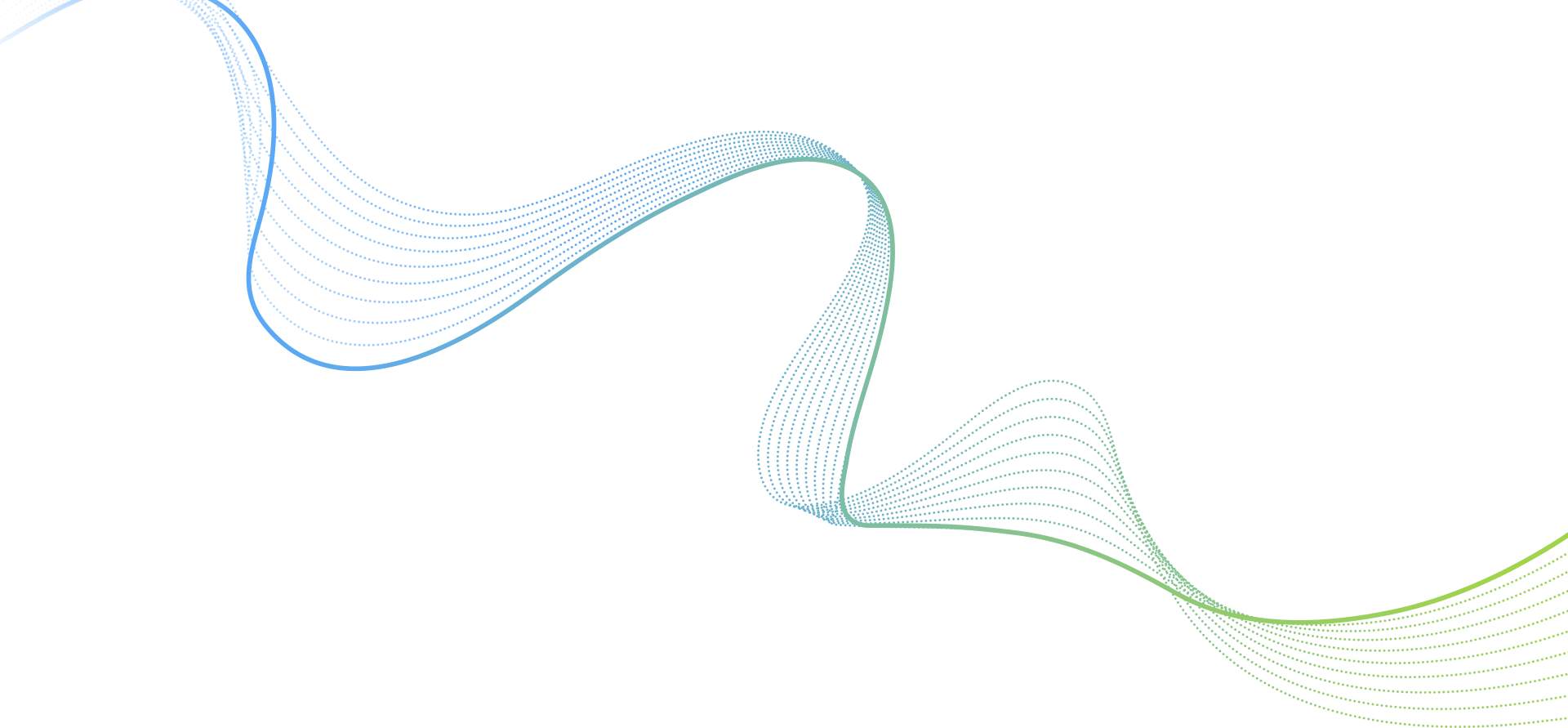 The Brassica and Leafy Salad Conference (Peterborough)
Tuesday 25th October 2022
Event Info
This event will take place at the East of England Arena & Events Centre in Peterborough and will comprise of a conference day and a gala dinner.
The conference will bring together the latest industry updates, emerging technologies and research as well as providing a platform for invaluable networking
When?

Tuesday 25th October 2022, 8.30am – 5.30pm (BST)
Where?
East of England Showground, Oundle Road, Peterborough, PE2 6XE.
Website/Book Here

How much?
£66 – £114
Keep up to date with the latest news on social media
Twitter BLSA Conference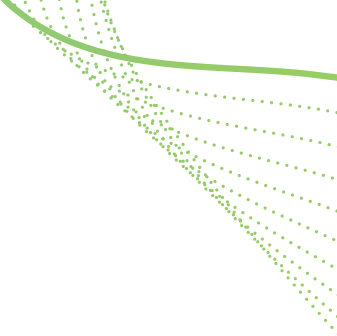 If you want to showcase your industry event on our pages, contact the marketing team at enquiries@chap-solutions.co.uk