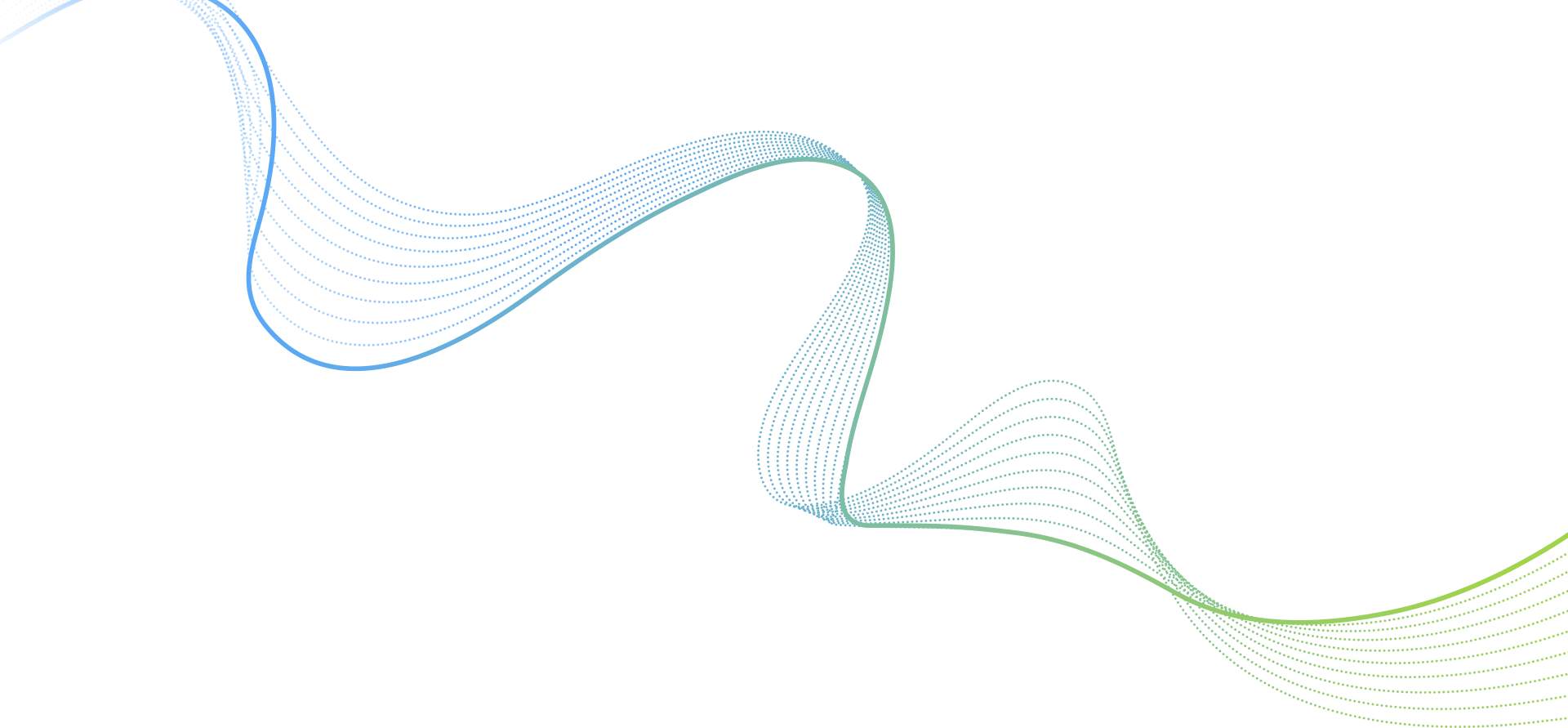 Next steps for food and climate policy in the UK (online)
Wednesday 29th June 2022
Event Info
This conference will examine the next steps for developing food and climate policy in the UK.
It will discuss priorities for policymakers, the farming, food and drink sectors, and consumers and wider stakeholders in the context of:
issues outlined by the UK's Third Climate Change Risk Assessment and outcomes from COP26
the first UK Food Security Report
the Environment Act and the forthcoming Food Strategy White Paper
sectoral initiatives, and government measures aimed at achieving its net-zero ambitions
Areas for discussion include:
climate change and UK food security – latest thinking on climate change adaptation – building business resilience –  putting in place mitigation strategies
policy – assessing government strategy and ambitions – specific measures including the Agricultural Transition Plan and ELMs rollout – what more is needed to prepare the UK food supply chain
innovation – improved sustainability and self-sufficiency in the UK's food and agricultural system – key considerations for accessibility and scaling up new approaches
challenges – support for sector transition to new sustainable approaches and energy systems – reconciling productivity targets and sustainability – addressing wider external pressures
implementation – the pathway towards sector decarbonisation – investment priorities and opportunities – sector specific guidance and policy – monitoring progress and impact on sector partners
consumers – impact of changing trends, preferences and demands related to sustainable food and drink
CHAP's CEO, Fraser Black, will be speaking at the event – "Challenges and opportunities for the role of agriculture in mitigating the impact of climate change – sustainability and productivity, sector investment and support, and developing and implementing new farming practices."
The full agenda can be viewed here.
When?

Wednesday 29th June 2022, 9am – 1pm (BST)
Where?
Online
Website/Book Here

How much?
£210 + VAT
Keep up to date with the latest on social media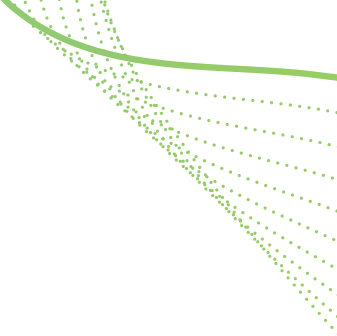 If you want to showcase your industry event on our pages, contact the marketing team at enquiries@chap-solutions.co.uk