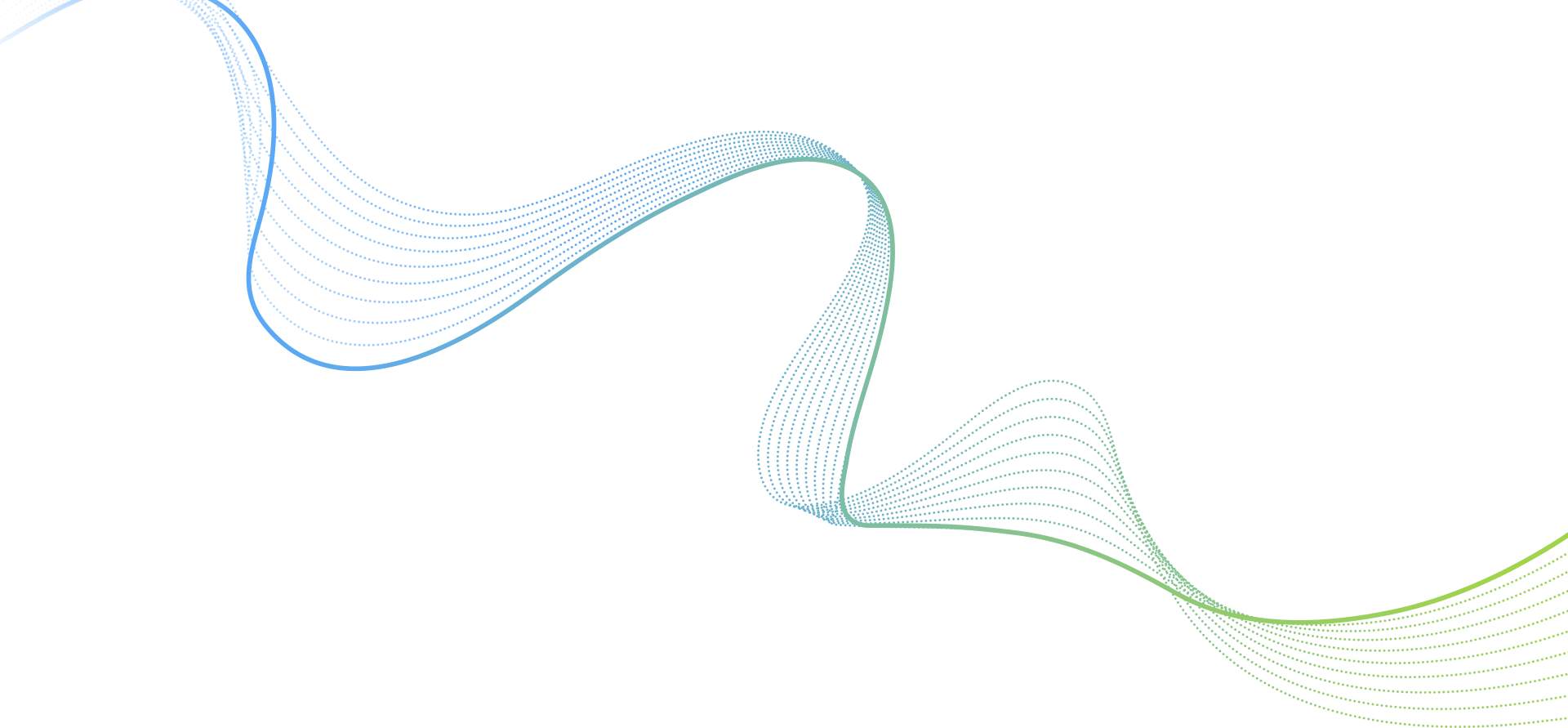 Innovating for the World - Promoting Yorkshire as a leading agrifood cluster
Wednesday 4th December 2019
Event Info
Join them as they bring together Yorkshire based researchers, startups, SMEs, retailers, knowledge providers and support institutions to meet, learn and exchange strategic opportunities. The objective is to support ecosystem development, placing Yorkshire as a leading region on the world Agri-Food Innovation Map. The format will be rich round table discussions.
Tentative Agenda:
12:30 Arrival, Lunch and Networking
13:00 Opening – Current Ecosystem (business support, shared opportunities, stakeholders and partnerships, policy)
13:30 Agritech – University/Industry technology transfer; University Spin-offs or Maker labs?
14:00 Farmers – Opportunities available (Farm Innovation vs Enterprising Farmers, Productivity vs Profitability).
14:30 Processing / Retail – New business models (connecting consumers to farmers, sustainability).
15.00 Social Enterprise – Linking Agri-food to Health/Wellbeing, Glocal (Global-Local) thinking.
15.30 Tea
15.45 Discussion / Strategy Going Forward. Are there the critical elements for an agri-food innovation cluster? What are the gaps? Is there an emerging cluster capable of disruptive ideas or do we need top-down interventions? How do we connect the dots? Do we need a stronger, consolidated network?
16.30 Close
The event is being organised by The Retail Institute (TRI) at Leeds Business School, Leeds Beckett University. TRI is one of the UK's key academic research centres that leads consumer experiences of the future in retail, food & packaging. The funding for this event is through a British Council grant on "Fostering entrepreneurship for sustainable and inclusive agri-food innovation".
When?
4th December 2019
What time?
12.30pm – 4.30pm
Where?
Hydra Suite (room 214), Portland Building, Leeds Beckett University, Leeds LS1 3HE
Website/Book Here
Innovating for the World
How much?
Free
Social Media
Twitter: @leedsbeckett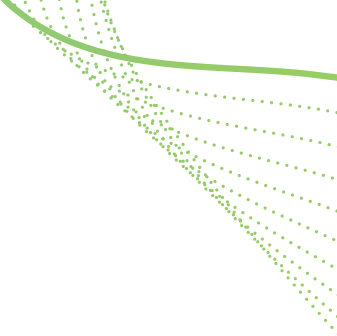 If you want to showcase your industry event on our pages, contact the marketing team at enquiries@chap-solutions.co.uk