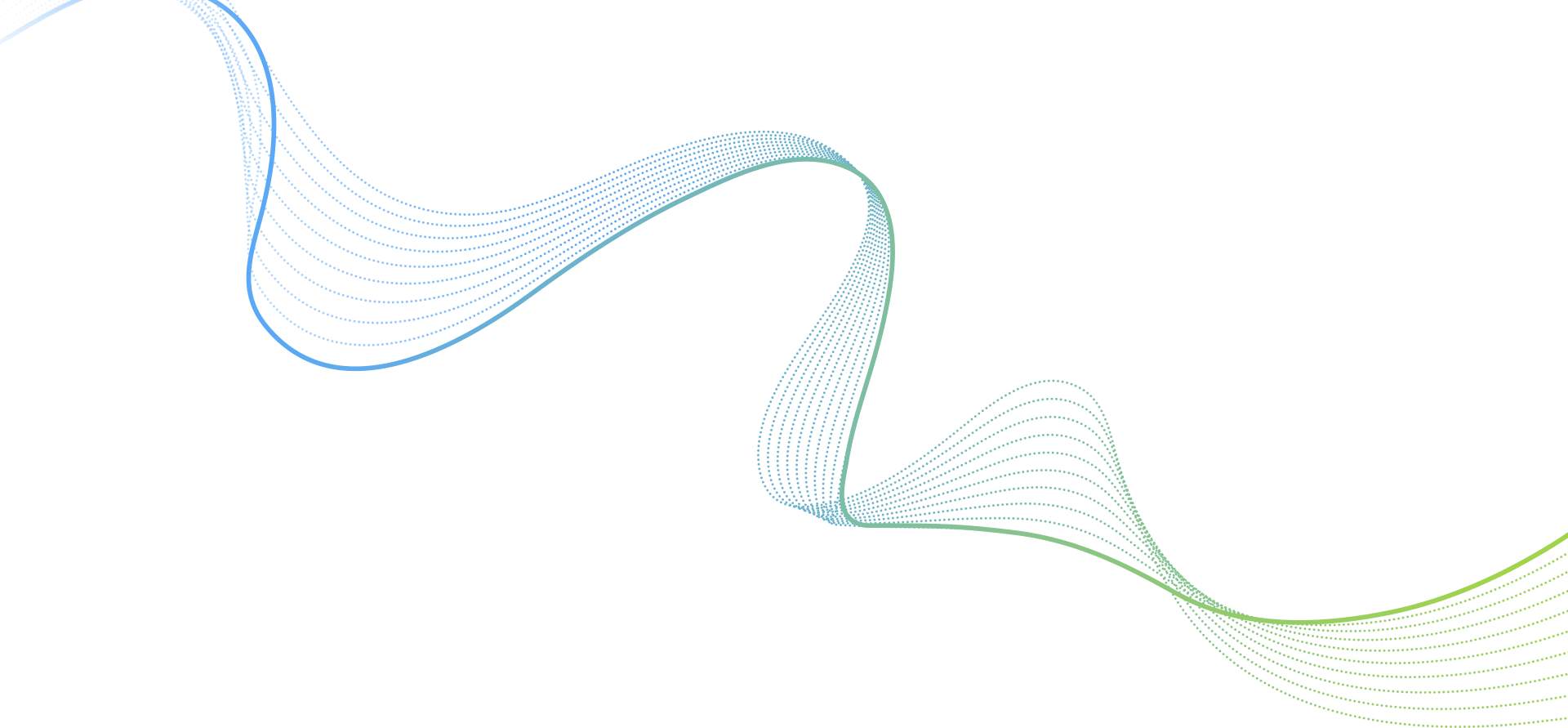 Groundswell (Hertfordshire)
22nd - 23rd June 2022
Event Info
The Groundswell event provides a forum for farmers and anyone interested in food production or the environment to learn about the theory and practical applications of Conservation Agriculture or regenerative systems, including no-till, cover crops and re-introducing livestock into the arable rotation, with a view to improving soil health.
We will be exhibiting at Groundswell this year, our Exhibitor page can be viewed here
When?

Wednesday 22nd – Thursday 23rd June, 8am – 6pm (BST)
Where?
Lannock Manor Farm, Hertfordshire, UK
Website/Book Here

How much?
Two day admission £120 (+£24 VAT)
Daily admission £80 (+£16 VAT)
All prices can be viewed here
Keep up to date with the latest news on social media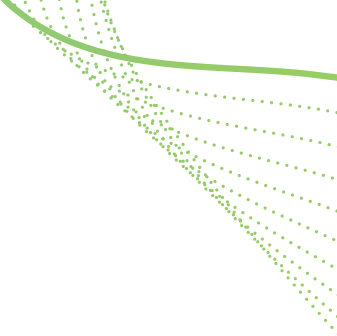 If you want to showcase your industry event on our pages, contact the marketing team at enquiries@chap-solutions.co.uk