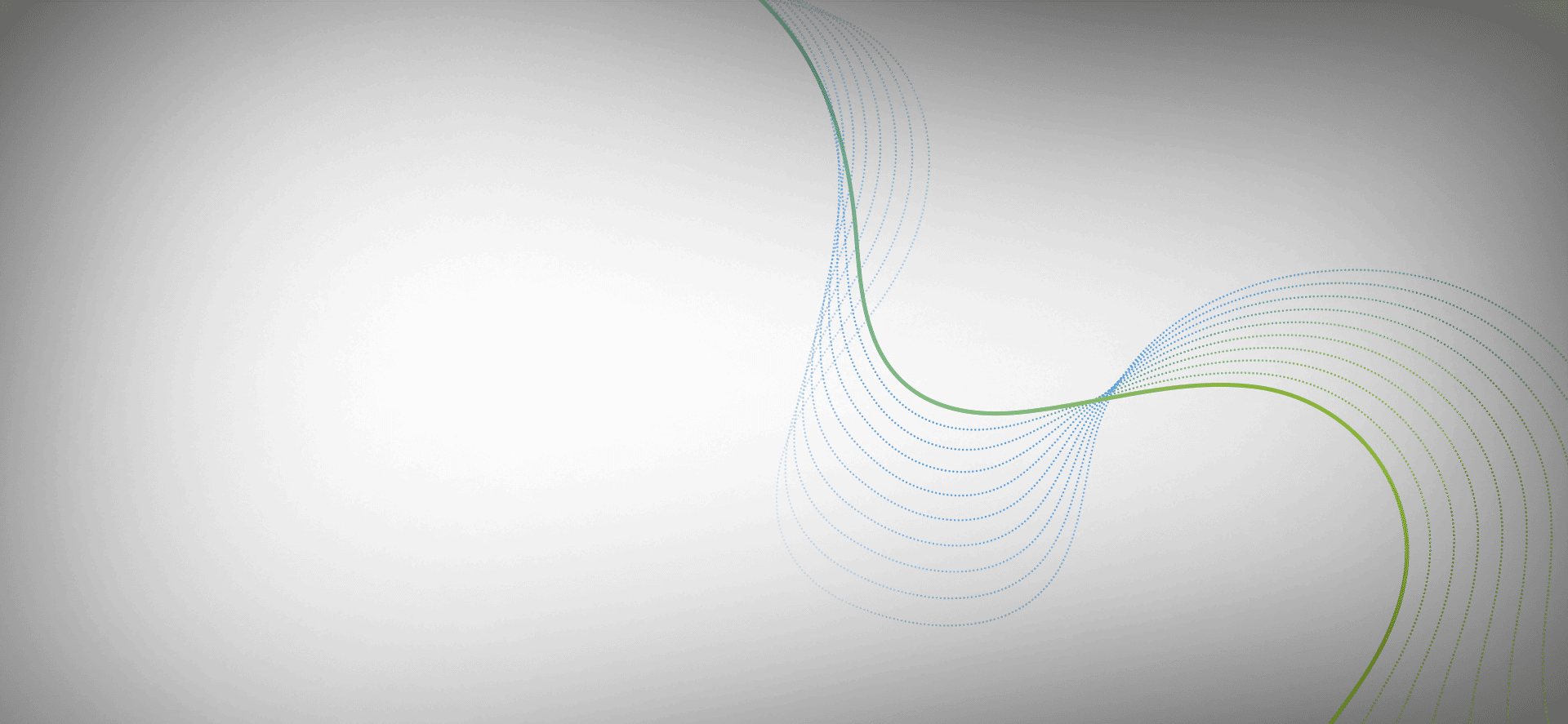 Work for CHAP
Working with us here at CHAP, you will have the chance to carve out your own career in the exciting agri-tech sector. See below for our current vacancies.
Technical Project Manager
Contract:              Fixed Term – 12 Months Maternity Cover
Hours:                  Full Time
Reports to:          Portfolio Manager
Location:             York
Salary:                  Dependent upon experience
Crop Health and Protection Limited ("CHAP") is one of the four Centres for Agricultural Innovation and a key component of the UK Government's Agri-Tech Strategy, aiming to spark scientific and technical innovation that enables transformational change and sustainable productivity in agriculture.
About the Role
The role of the Technical Project Manager is to manage projects and ensure that projects are governed and administered correctly in line with Innovate UK guidelines and the approved Project Business Cases and Project Management Plans.
To succeed in this role, you should have effective communication skills and be able to collaborate with CHAP Partners as well as various industry and academic partners to deliver successful outcomes to set deadlines. You are responsible for representing the CHAP image in all activity, acting in a professional manner in dealings with Partners, project teams and government agencies.
Main Duties and Responsibilities
You will take responsibility for running the delivery of a wide range of Agri-Tech research projects including the following responsibilities:
Project Delivery:
Ensure the winning bids for project funding are translated into delivery objectives and implemented to agreed outcomes within time, cost and quality.
Anticipate and manage delivery risks, assessing the impact to project delivery and managing mitigation and fallback plans. Highlighting obstacles to delivery in advance and pulling together the activities to overcome them.
Maintain and monitor project plans and schedules, resourcing etc. keeping delivery of projects on track.
Lead on stakeholder engagement to understand their unique communication needs during the project.
Understand the project scope and required activities to be able to challenge project progress.
Organise, prepare materials for and participate in Monitoring Officer meetings.
Making appropriate use of the CHAP project reporting and monitoring tools and governance arrangements.
Skills, Experience, and Behaviours – Essential
BSC in Plant/Crop/Soil/Agronomy/Agriculture
Comfortable in dealing with multiple projects/workstreams – able to prioritize/adjust based on new information or business needs
Ability to liaise with a wide variety of colleagues both technical and non-technical
Experienced as a Project Manager or similar role up to and including board level reports.
The ability to prepare and interpret flowcharts, process maps, schedules, WBS and step-by-step action plans.
Familiarity with risk management, governance principles and quality assurance.
Intermediate level Excel skills
Good commercial understanding and awareness
Strong organizational skills
Demonstrable stakeholder management skills/experience
Excellent Communication skills
Desirable Experience
Experience of Innovate UK funded project delivery
Good agriculture sector wide knowledge
Experience with field trials
IPMA Level D / APMP / PRINCE2 Practitioner certification
Experience of/with SalesForce desirable
MS Visio
GDPR knowledge
Skills
Flexible in applying knowledge and capable of adapting approaches to meet different project needs.
Able to confidently manage stakeholders, challenging and influencing while maintaining good relationships.
Strategic thinking, aligning project deliverables with business strategy.
The ability to collaborate with colleagues effectively.
The ability to use initiative and have the instinct to review information and breakdown to lower level.
Have a holistic view, be able to see the context of projects within the business model.
Solid organisational skills, including multitasking and time-management.
Strong client-facing and teamwork skills.
Flexible approach with problem-solving skills.
Excellent written and verbal communication skills, a natural relationship builder.
Strong attention to detail.
For more information and an informal confidential discussion please e-mail your CV and covering letter TO officemanager@chap-solutions.co.uk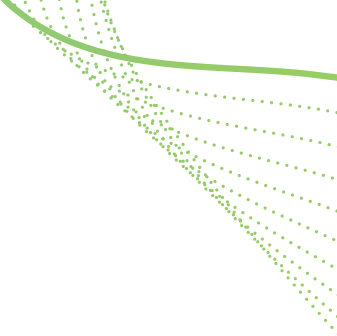 Please send all enquiries to officemanager@chap-solutions.co.uk