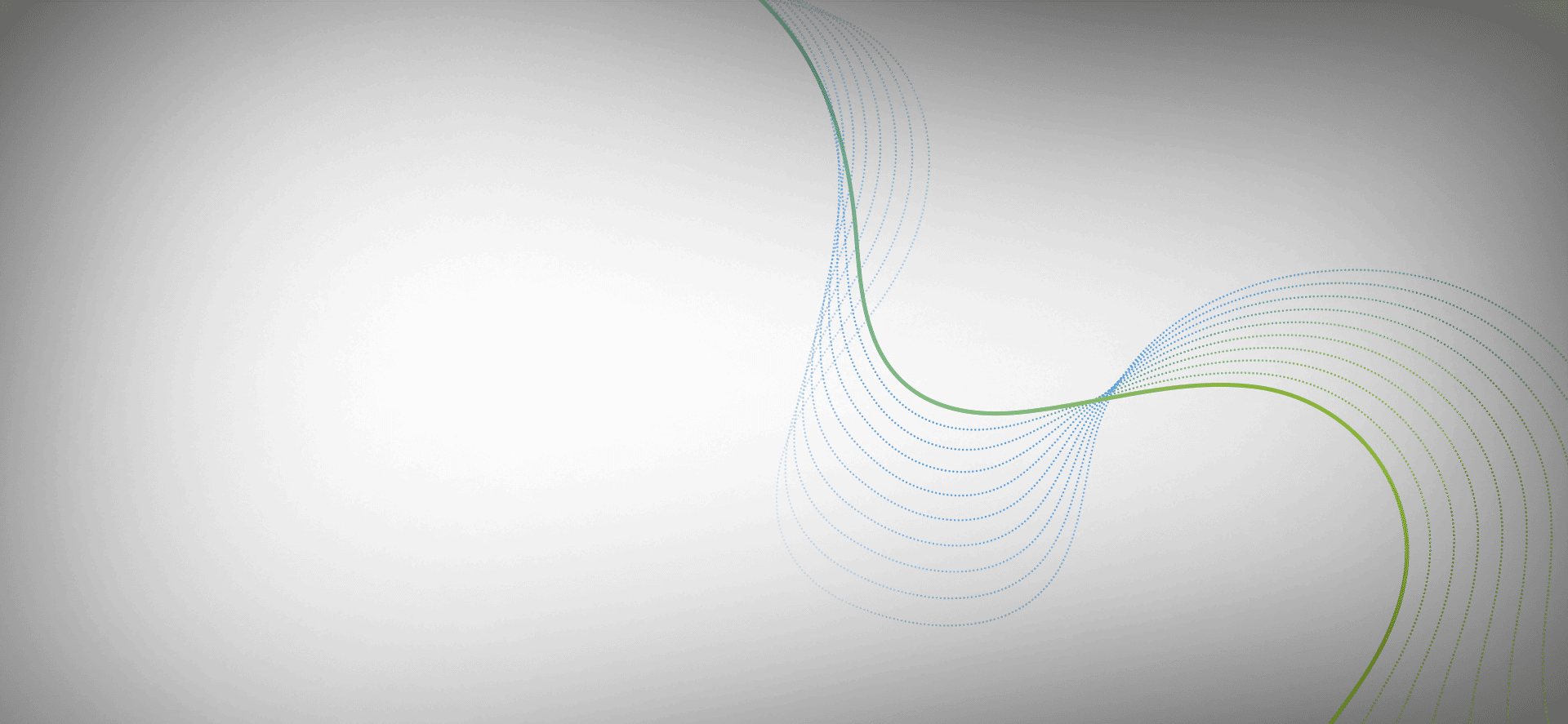 Work for CHAP
Working with us here at CHAP Towers, you will have the chance to carve out your own career in the exciting Agri-Tech sector. Don't delay and apply today…
Technical Liaison Officer – Cranfield University
Reports to:
Capability Liaison Manager
Contract:
Full Time, Permanent
Hours:
37.5, Monday-Friday
Salary:  
Based on experience
Location:
Cranfield University, Bedfordshire
Our Company
Crop Health and Protection (CHAP) Ltd is one of four UK Agri-Tech Centres launched under BEIS, supported by Innovate UK, in 2015. As a unique, independent nexus between UK government, researchers and industry, CHAP builds innovation networks to identify and accelerate the development of cutting-edge solutions to drive transformative change in sustainable crop productivity. CHAP is seeking a Technical Liaison Officer to support the growth within the business.
The Opportunity
The key function of the Technical Liaison Officer – Cranfield University is to support CHAP partner organisation (Cranfield University) at its campus in Bedfordshire. Cranfield University is a postgraduate-only, research-intensive University. The successful applicant will join a team of specialists and support staff with strengths ranging from environmental governance and risk, to food security. They work with global and domestic agriculture and food companies, environmental agencies, and governments to ensure that the research benefits all in society. Cranfield's near-industrial scale research facilities, which include the CHAP Soil Health Facilities, are unparalleled. The Soil Health Facilities, where soil conditions can be pre-defined at pilot scale and soil-root interactions can be monitored, recently received a £13 million investment through two of the UK Government's Agritech Centres (Agri-EPI and CHAP). They include a range of plant growth facilities for experimental work involving plant physiology, plant phenotyping, plant-microbe interactions, and plant-soil interactions. Uniquely they allow for testing within a crop rotational context.
Specific responsibilities will evolve as the research outcomes are evaluated and you will have the opportunity to shape this as a critical member of the team.
General Duties and Responsibilities:
You will perform operational duties related to the CHAP Soil Health Facilities in liaison with Cranfield technical staff, and identify new business opportunities for CHAP, working closely with Cranfield academic staff. You will be expected to forward plan, and to think through and solve problems which may be encountered. Activities may include planning of usage of facilities, agreeing costing for use of facilities and identifying new opportunities for investment in the capabilities. You will be active in identifying new business and funding opportunities for CHAP, contribute to bid writing and promote the use of the facilities.
1 Operational (20%)
Act as the main operational contact for the facilities
Reporting on activities in line with CHAP reporting cycles
Create and maintain an asset utilisation record
Create health and safety report
Maintain risk management
Attend monthly operations board meetings
Liaise with Cranfield and CHAP staff to maintain the bid pipeline, including agreed costing and anticipated usage
Liaise with Cranfield staff for payment for use of facilities
Liaise with colleagues from Agri-EPI for use of the facility
2 Business development (40%)
Identify new businesses and create new opportunities
Identify suitable funding sources for CHAP business and raise awareness among colleagues
Write funding applications for CHAP
Identify new opportunities for investment in the capabilities
Work with Cranfield staff to prepare and approve costing for use of the facilities in accordance with existing agreements
Liaise with other CHAP partners to identify joined opportunities
3 Communication (30%)
Acts as media coordinator for the facilities working closely with CHAP and Cranfield staff
Identify and implement effective ways to promote CHAP activities at Cranfield including email, social media and web
Drafting communications to CHAP members and the wider community
Communicate the benefits of the facilities to visitors for CHAP
Identify demonstration opportunities to promote the facilities at trade shows and interested parties
4 Other (10%)
 Keep personal skills up-to-date and develop in depth knowledge of the facility
 Attend meetings as requested by CHAP
 Maintain and improve operational efficiency of own area via input to procedures and application of process improvements
Contribute to other activities as requested by CHAP
Candidate specification
Applicants are required to meet the following criteria:
Education & Qualifications & Experience
• Degree or equivalent in Agricultural, Environmental sciences or business studies (required)
• Experience of working in the AgriTech sector and knowledge of Soil Health
• Knowledge of priority areas in the Agritech sector
• Experience with practical research projects, ideally through a research degree MSc or PhD (desirable)
• Experience in project management
• Experience in grant writing
• Competence in the MS Office suite of software (required)
Relationship Management – Team and Partners
• Good communication, through various means (required)
• Collaborative, compliment the work of all stakeholders
• Ability to work as part of a team
• Self-motivated and able to work with little supervision
• Motivated and able to prioritise responsibilities
PM Skills
• Good organisational skills and ability to manage large workloads effectively and to deadlines
• Flexibility & adaptability
• Problem solving skills
• Continuous improvement
For more information or to apply for this exciting opportunity please send your CV to officemanager@chap-solutions.co.uk.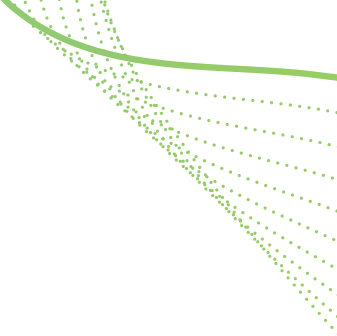 Please send all enquiries to officemanager@chap-solutions.co.uk