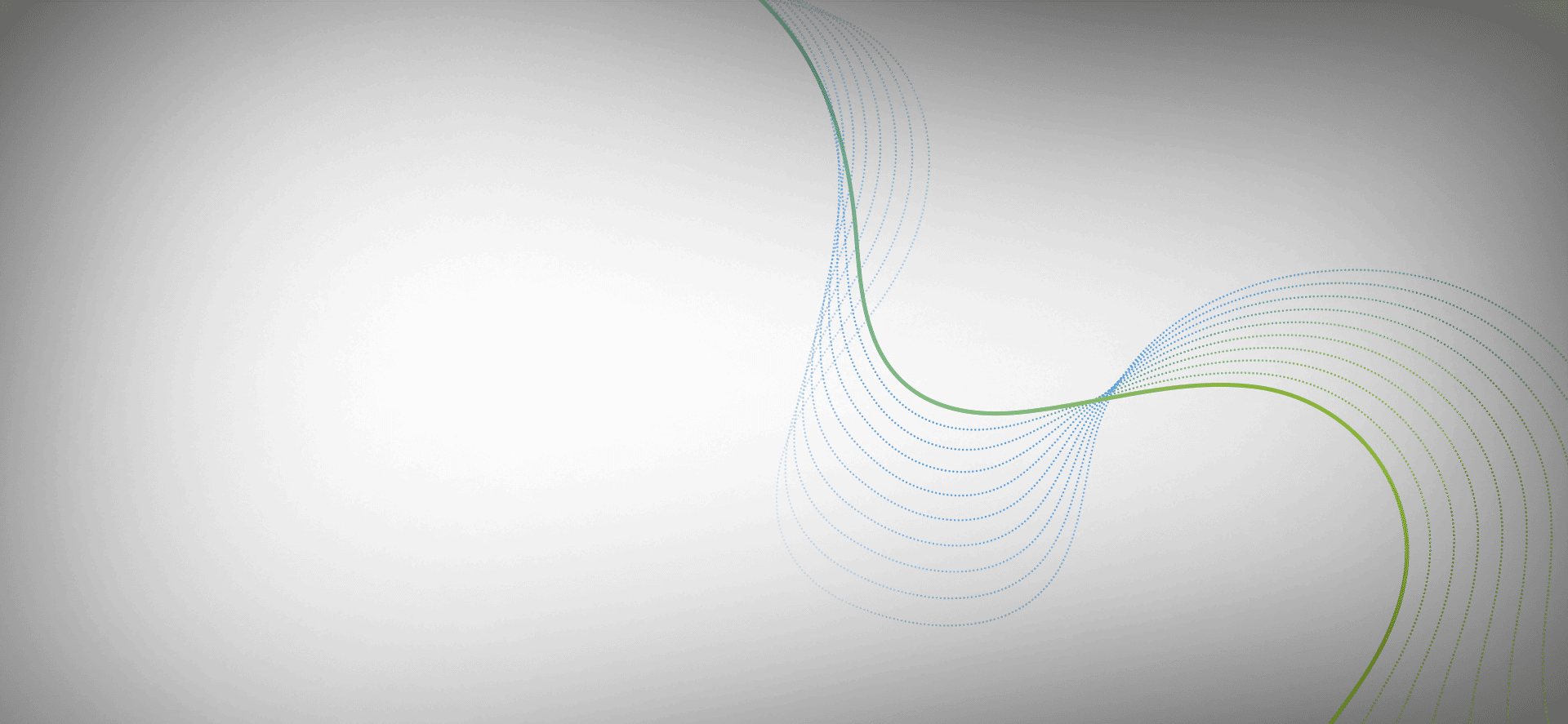 Work for CHAP
Working with us here at CHAP Towers, you will have the chance to carve out your own career in the exciting Agri-Tech sector. Don't delay and apply today…
Technical Liaison Officer – CABI
Reports to:
Capability Liaison Manager
Contract:
Full Time, Permanent
Hours:
37.5, Monday-Friday
Salary:  
Based on experience
Location:
CABI, Surrey
Our Company
Crop Health and Protection (CHAP) Ltd is one of four UK Agri-Tech Centres launched under BEIS supported by Innovate UK in 2015. As a unique, independent nexus between UK government, researchers and industry, CHAP builds innovation networks to identify and accelerate the development of cutting-edge solutions to drive transformative change in sustainable crop productivity. CHAP is seeking a Technical Liaison Officer to support the growth within the business.
The Opportunity
Reporting into the Capability Liaison Manager, the Technical Liaison Officer will provide technical support across CHAP's capabilities located at CABI and act as a liaison between CHAP and CABI, for operational reporting and knowledge exchange purposes. The technical role will deliver support to culture sales and deposits relating to the CHAP National Reference Collection of Crop Pests through the web portal and involve extraction, culturing, sub-culturing and cryopreservation in liquid nitrogen, as well as database development of MALDI-TOF spectra of such pests.
The Candidate
Candidates will have a Degree or equivalent in Biological Sciences and be skilled in microbiology procedures including aseptic techniques, sub-culturing, and use of microscopes. Experience of working within a ISO/IEC 17025:2017(E) accredited laboratory would be desirable but not essential. The candidate will demonstrate a great ability to liaise with a wide variety of colleagues as well as build relationships so it goes without saying that excellent interpersonal and presentation skills are vital.
For more information or to apply for this exciting opportunity please send your CV to officemanager@chap-solutions.co.uk.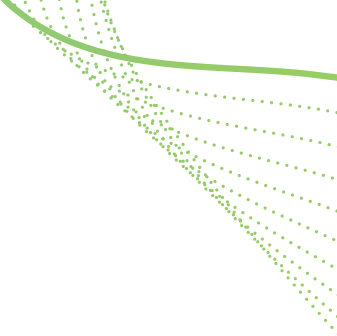 Please send all enquiries to officemanager@chap-solutions.co.uk