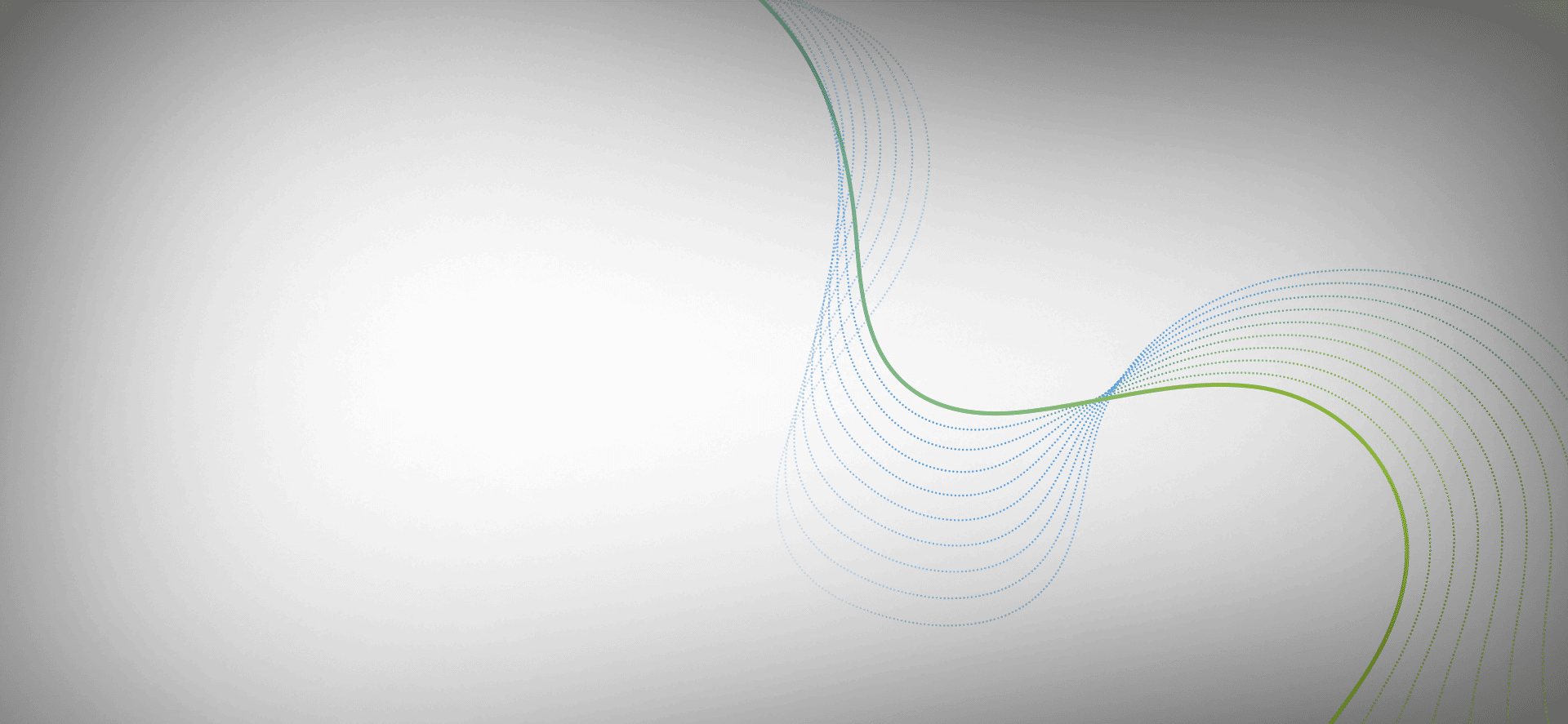 Work for CHAP
Working with us here at CHAP Towers, you will have the chance to carve out your own career in the exciting Agri-Tech sector. Don't delay and apply today…
Talent and Supplementary Resource Coordinator
Contract:
Permanent
Hours:
Part-time, 2-3 days, flexible
Location:
York
Salary:  
Based on experience
Crop Health and Protection (CHAP) Ltd is one of four UK Agri-Tech Centres launched under BEIS supported by Innovate UK in 2015. As a unique, independent nexus between UK government, researchers and industry, CHAP builds innovation networks to identify and accelerate the development of cutting-edge solutions to drive transformative change in sustainable crop productivity.  CHAP is seeking a Talent and Supplementary Resource Coordinator to support the growth within the business.
Overall Job Purpose
The Talent and Resource Coordinator will support the HR function by effectively coordinating a collection of approved resources. This will include supplementary, temporary and as required ad hoc resource solutions including short-term contractors, retainer based consultants and freelance workers as required to support the evolving needs of the business.
Main Duties and Responsibilities
Work with CHAP's Executive Management Team to establish the business requirement for ad hoc skills.
Work with the HR Manager and Director of Operations to establish appropriate operating mechanisms to ensure all hiring practices are compliant with GDPR, local regulations and international law for employment. (e.g. Health and Safety, IR35 etc)
Create a network of "preferred" (vetted) consultants, technical experts and training providers to support when required.
Develop, implement and maintain a portfolio of standard working practices to suit the different employment contracts required to meet the business needs
Develop and maintain a database of specialists and agencies across a variety of different departmental needs.
Manage resource requests for required specialists for specific projects, working with the project manager to successfully source industry specific talent within project deadlines.
Successful relationship management of the portfolio of preferred providers.
Analyse resource data finding opportunities to develop resource allocation across the business.
Drafting reports for the Executive Management Team and other regular and ad hoc reporting functions
Work with the Finance team to ensure adequate recording of details of work carried out to ensure appropriate payment e.g. invoices, timesheets, expenses etc.
Skills and Experience
Previous experience in an recruitment or resource provider role.
Excellent Relationship Management skills.
Excellent IT skills and working knowledge of Microsoft Office.
Ability to multitask and prioritise.
Excellent communication skills.
Self-motivated with 'can do' attitude.
Excellent attention to detail.
For more information or to apply for this exciting opportunity please send your CV to Talentcoordinator@edensearch.co.uk.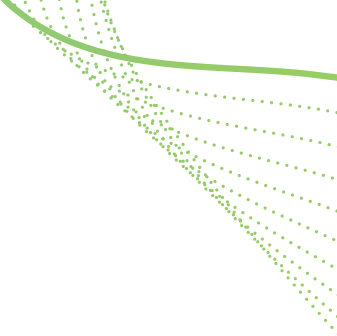 Please send all enquiries to Talentcoordinator@edensearch.co.uk