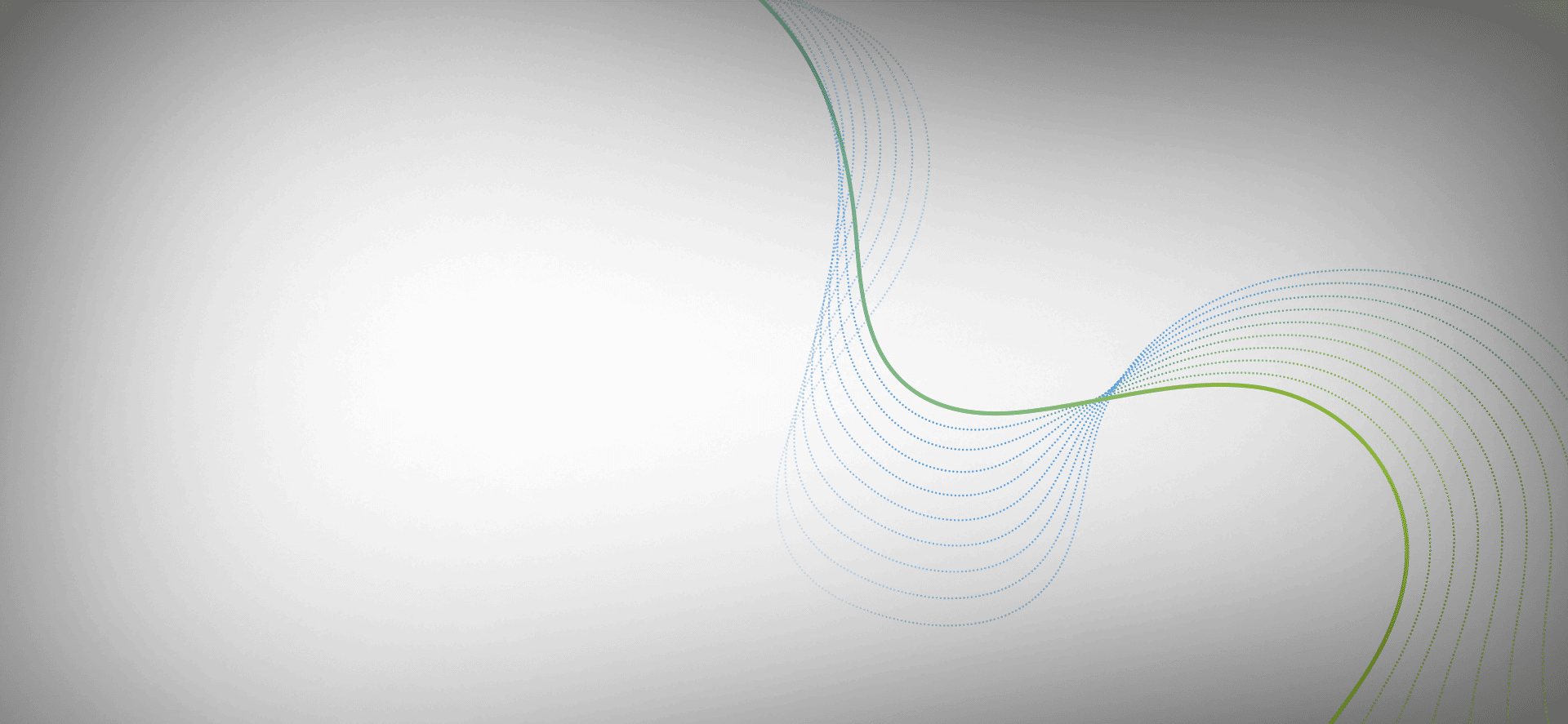 Work for CHAP
Working with us here at CHAP Towers, you will have the chance to carve out your own career in the exciting Agri-Tech sector. Don't delay and apply today…
Strategic Key Account Manager
Contract:
Permanent
Hours:
Full Time
Salary:
Dependent on experience
Location:
Field Based in the UK
CHAP, a UK Agri-Tech Centre funded by Innovate UK, brings together leading scientists, farmers, advisors, innovators and businesses to understand industry challenges, drive research and innovation and develop and trial solutions that transform crop systems. We work with partners to translate and promote these solutions for market adoption and improved crop productivity. Our mandate is to increase crop productivity for future generations through the uptake of new technologies.
Job Purpose
Reporting to the Commercial Director, the Strategic Key Account Manager (KAM) will work with the Commercial Director to develop  a pipeline of new business,  primarily within the AgChem market sector, (Syngenta, Bayer, BASF and Corteva)  to improve CHAP's market position and achieve financial growth. This requires a proven sales record of services, a thorough knowledge of the sector and an understanding of CHAP's capabilities.
The KAM will also engage with the CHAP team and Partners, leading scientists working on the capabilities and customer(s) segments to identify other opportunities across SMEs, farmers, growers, agronomists, food retailers, seed companies and soil experts, initially in the UK.
The goal is to contribute in sustaining and growing CHAP's business to achieve long-term success.
Roles and Responsibilities
 Achieve long-term organisational strategic goals and sales income targets by identifying sales opportunities, negotiating, preparing quotations, confirming customer commitment to projects, handling objections, handling complaints and providing excellent customer service.
Identify business opportunities; understand and recognise potential for innovation in agriculture and the agri-food sectors.
Build high level strategic key relationships in the sector, growing, maintaining, and leveraging their network, understanding key customer needs and requirements, and proposing solutions to meet their objectives by promoting CHAP's solutions to achieve mutual satisfaction.
Engage with companies/businesses in collaborative research projects and funding opportunities from Innovate UK and other sources.
Interlink activities with the Marketing Team to help develop targeted content for marketing campaigns and the website. Identify case studies from the Capabilities to help promote/market CHAP.
Attend sector functions, such as association events and conferences, and provide feedback and information on the broader sector.
Submit monthly progress reports to the Commercial Director to ensure CHAP meets its reporting obligations to Innovate UK.
Routinely update the Customer Relationship Management system
Keep abreast of national developments regarding agri-tech issues to ensure strong specialist knowledge and best practice
Manage own time to ensure efficient and effective performance. Submit expenses on time.
It is expected that the successful candidate for this role will be on the road three to four days per week visiting potential clients and will work in one of the CHAP offices as and when required.
Person Specification
 Self-motivated and target-driven.
Collaborative style of working.
Comfortable and effective working on own initiative.
Engaging personality – able to build rapport and effective relationships easily and quickly across a broad spectrum of people, businesses, academics and the public sector.
Strong sales skills required: persuading, prospecting, researching, report writing and presentation skills, closing skills, motivation for sales, sales planning and structured targeting, identification of customer needs and challenges, sector knowledge, meeting sales goals, professional, experienced in effective CRM management and excellent networking.
Essential Experience
Successful KAM  background in the agri-tech sector  with an existing network of contacts
A scientific degree.
Full driving license.
For more information or to apply for this exciting opportunity please send your CV to officemanager@chap-solutions.co.uk.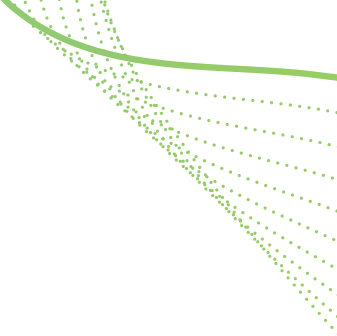 Please send all enquiries to officemanager@chap-solutions.co.uk.