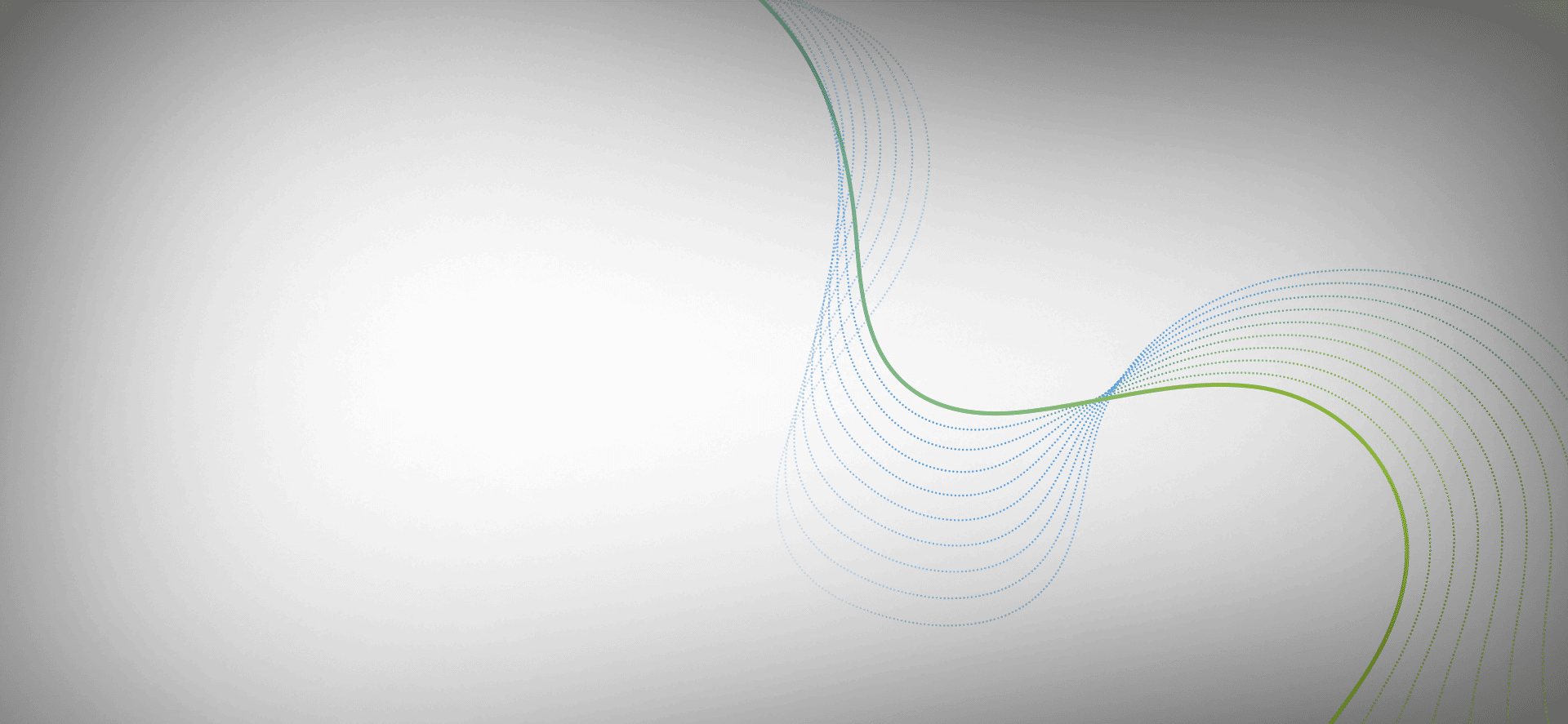 Work for CHAP
Working with us here at CHAP Towers, you will have the chance to carve out your own career in the exciting Agri-Tech sector. Don't delay and apply today…
Please note, this is a vacancy at our partner RIPE. It is not a CHAP role.
Sales Lead – RIPE
Contract: Fixed term (3-6 months) with potential to become permanent
Hours: Full time or part time considered
Salary: Dependent on experience
Location: University of Warwick, Wellesbourne Campus or home-based
RIPE Building Services is a greenhouse/polytunnel technology start up, which harnesses a unique cladding material called ETFE, fitted within our patented construction methodology. ETFE is a durable, 100% recyclable, long life material with the added advantage of being self cleaning and the highest light transmission across all spectrums compared to any other system. Unlike traditional greenhouse and polytunnel systems, the Ripe system simulates an outdoor growing environment, with the advantages of protected indoor systems. This results in improved production, plant health, product quality and extended produce shelf life.
Job Purpose
The Sales Lead will:
work with the managing director, marketing lead and directors of RIPE to build a sales lead database of glasshouse and polytunnel operators across the UK, including non-direct contacts in grower and industry associations.
be proficient in the use of Client Relationship Management (CRM) platforms to assemble lists of names and key contact details of the various prospects. Providing the RIPE executives and directors with sufficient information to make targeted approaches.
liaise with the executives to shortlist contacts and make initial contact, through cold calls and marketing initiatives. All contact information and feedback will be used to coordinate appropriate follow up, in consultation with the Managing Director, for visits to RIPE's demonstration facility in Warwick.
be responsible for coordinating digital marketing campaigns, including social media and web based communication.
Main Duties and Responsibilities
Establish an appropriate CRM system.
Populate the CRM with grower and industry association contact details.
With support of the RIPE executive team, develop a contact and engagement model to engage with growers and industry associations.
Coordinate demonstration site visits with the executive team.
Coordinate digital marketing efforts.
For more information or to apply for this exciting opportunity to work for our partner in the Natural Light Growing Centre, RIPE, please send your CV to officemanager@chap-solutions.co.uk.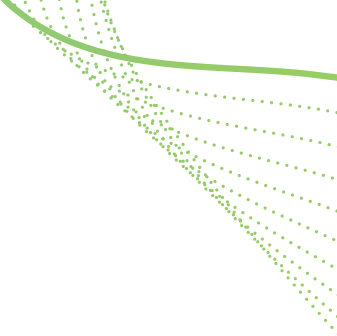 Please send all enquiries to officemanager@chap-solutions.co.uk.