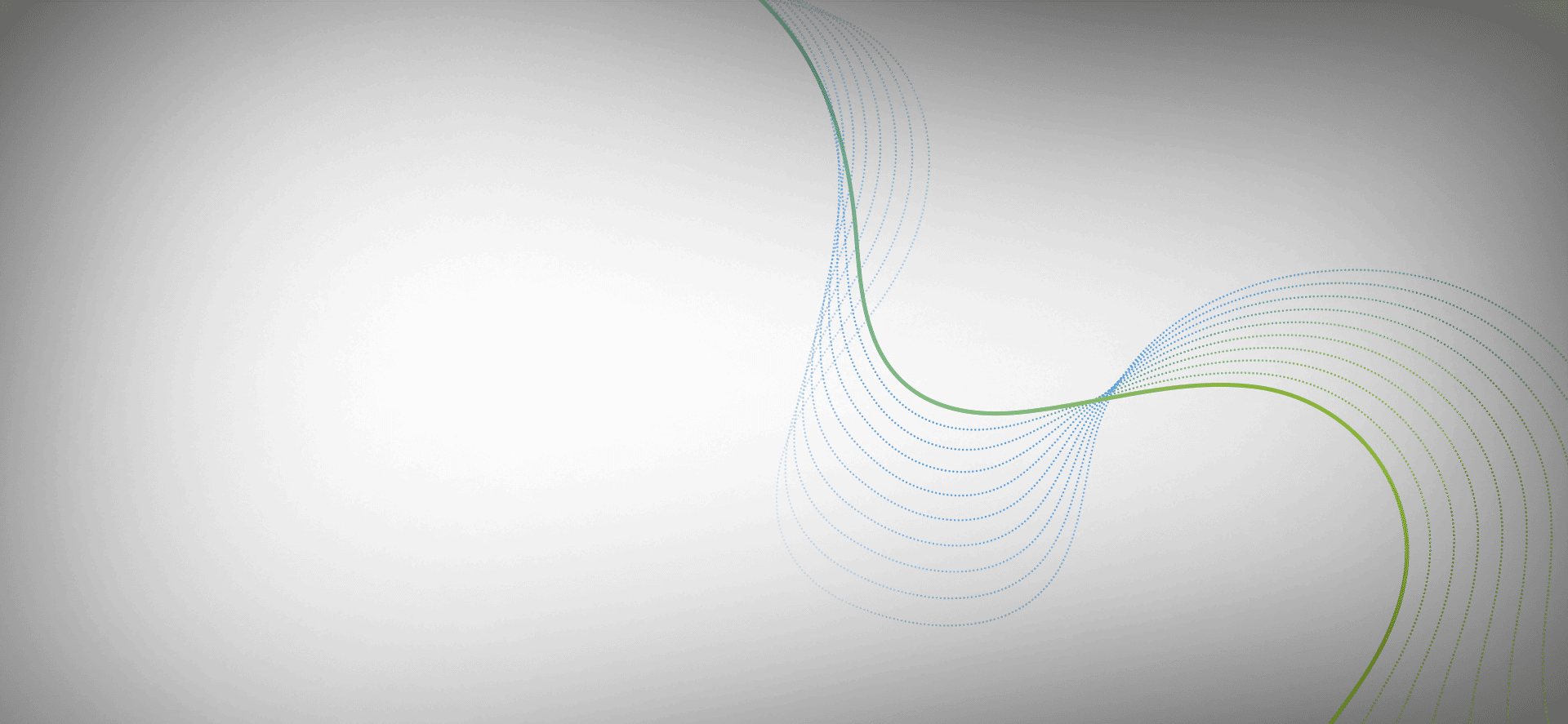 Work for CHAP
Working with us here at CHAP Towers, you will have the chance to carve out your own career in the exciting Agri-Tech sector. Don't delay and apply today…
Research Associate, New Innovations
Reports to:
Innovation Network Lead
Contract:
Full Time, Fixed Term (12 months)
Hours:
37.5, Monday-Friday
Salary:  
Based on experience
Location:
York
Our Company
Crop Health and Protection (CHAP) Ltd is one of four UK Agri-Tech Centres launched under BEIS, supported by Innovate UK, in 2015. As a unique, independent nexus between UK government, researchers and industry, CHAP builds innovation networks to identify and accelerate the development of cutting-edge solutions to drive transformative change in sustainable crop productivity.
The Opportunity
Would you like to help nurture the next generation of agri-tech to help deliver a more sustainable and productive future? CHAP's 'New Innovations Programme' is a future-facing, collaborative stakeholder programme that seeks to deliver solutions to critical agri-tech challenges. This year, potential focus areas include  regenerative agriculture, crop breeding and plant disease detection. As part of the Innovation Team, the Research Associate, New Innovations will help co-ordinate CHAP's 'New Innovations' programme, undertaking sector and stakeholder analyses, developing outline business cases following the Government-approved 'Five-Case Model', and developing strategic links and opportunities for business case funding & financing. You will also work more broadly with the Innovation Team in developing funding applications for collaborative R&D projects, and with the Commercial Team in extending our 'business intelligence' services with respect to agri-tech investment.
Main duties and responsibilities:        
Proactively research and engage with the sector to understand current opportunities and challenges
Conduct stakeholder analyses to identify key stakeholders for the New Innovations programme
Engage with stakeholders to co-develop understanding of common challenges and technical solutions
Construct 'state-of-the-sector' reports that overview the challenges and opportunities within the sector and present the strategic case for intervention
Help to facilitate the economic, social, environmental and risk appraisal of technologies and solutions
Explore the funding landscape and work with the Innovation Team to prepare funding pitches, technical and non-technical summary documents, and fully costed business cases, as required
Support the Innovation Team in collaborative R&D development as opportunities emerge, particularly focusing on opportunities tangential to the New Innovations Programme
Report to the Innovation Network Lead and assist with appropriate reporting both within CHAP and to the Monitoring Officer as required.
Applicants are required to meet the following criteria:
A PhD and/or equivalent experience of working within a relevant industry sector: crop/plant science, natural/environmental science, agricultural technologies, environmental engineering
Technical writing expertise – ability to consolidate literature into strategic documentation; previous experience of writing business cases and grants for funding would be desirable
Excellent interpersonal skills with ability to engage with stakeholders at any level
Ability to work to tight deadlines and handle multiple operational duties simultaneously
Effective communication skills, written and verbal, including presenting complex information to a general audience
Effectively plan and manage workload
Ability to work both as a team member and on own initiative
Proficiency with Microsoft Office packages
For more information or to apply for this exciting opportunity please send your CV to Eden Search and Select on researchassociate@edensearch.co.uk . All enquiries will be forwarded to Eden Search and Select.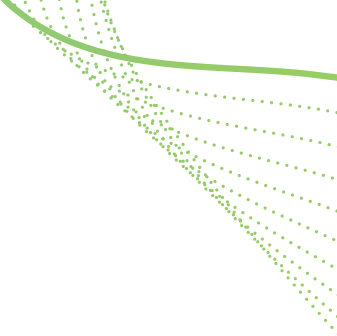 Please send all enquiries to researchassociate@edensearch.co.uk