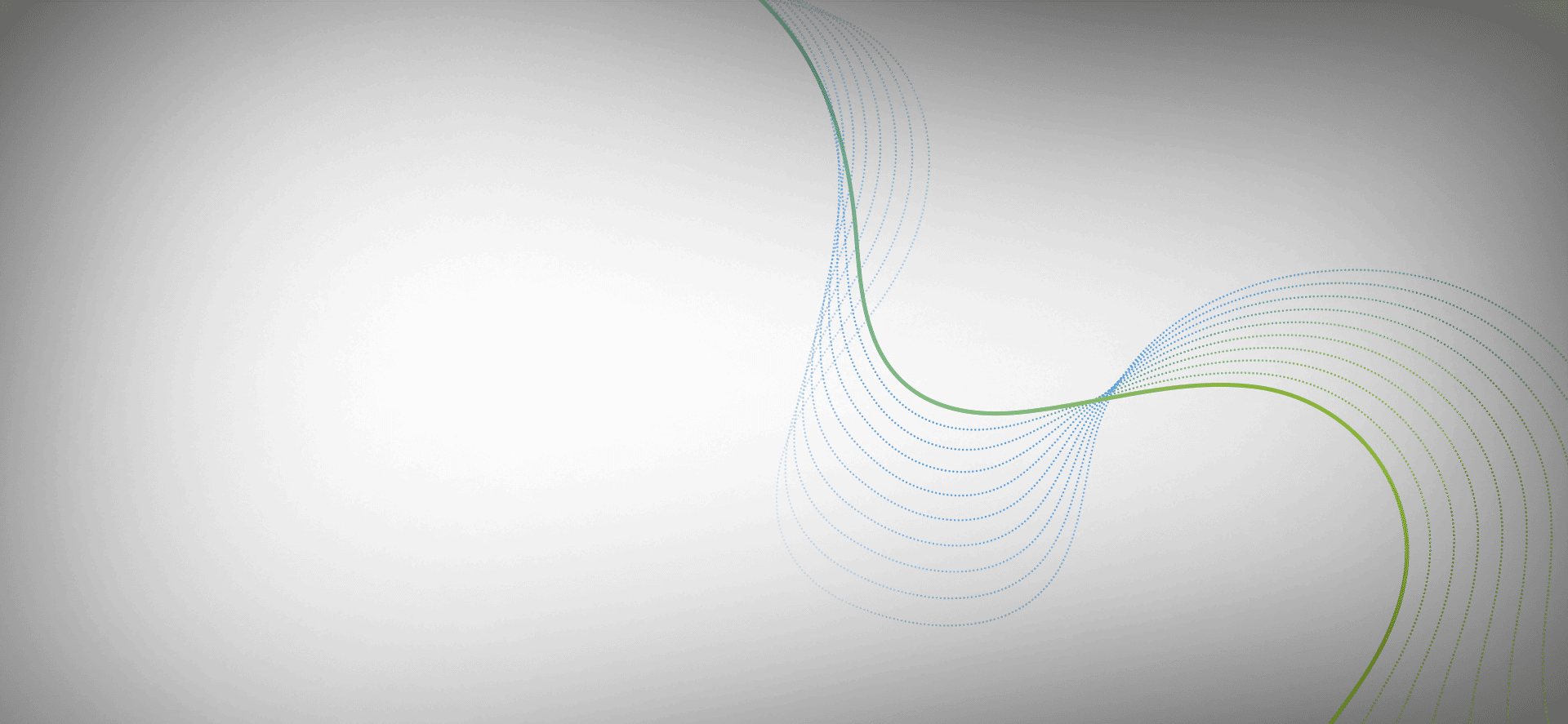 Work for CHAP
Working with us here at CHAP, you will have the chance to carve out your own career in the exciting agri-tech sector. See below for our current vacancies.
Innovation Sector Lead
Contract:             Permanent
Hours:                  Full Time
Reports to:          Innovation Sector Team Lead
Location:             York / Harpenden / Dundee / Warwick
Salary:                 Dependent upon experience
Crop Health and Protection Limited ("CHAP") is one of the four Centres for Agricultural Innovation and a key component of the UK Government's Agri-Tech Strategy, aiming to spark scientific and technical innovation that enables transformational change and sustainable productivity in agriculture.
About the Role
This role will report to the Innovation Sector Team Lead and support continued development of a successful and growing CR&D programme at CHAP. The post holder will provide technical expertise to CHAP and support the delivery of strategic priorities in both the short and long term. This will include liaising with CHAP Partners, Members and External Stakeholders to enhance networks, build consortia and write bids, drawing upon your technical expertise and working collaboratively with the Innovation and wider CHAP teams to secure income for CHAP.
Main Duties and Responsibilities
Initiate, develop and lead successful applications and bid proposals to maximise use of current CHAP capabilities and secure future income
Create and develop partnership and consortium networks with CHAP partners and wider communities
Proactively research and engage with the sector to understand current opportunities and challenges
Act as a key scientific/technical point of contact for CHAP
Provide accurate technical assessment of applications, bids and projects and present those findings to technical and non-technical audience including Exec Team and Board
Raise awareness of CHAP and its capabilities
Provide relevant documentation and reports internally
Produce briefing documents and presentations as required for colleagues, Board and wider audience
Assist with appropriate reporting to the Innovation, Operational, Commercial teams and Monitoring Officer as required
Participate in company training and skill enhancement programmes as required
Attend and represent CHAP at event nationally and internationally as required
Skills, Experience, and Behaviours – Essential
Experience of working in academia and/or commercial environments
Degree level qualification in Biology/Agriculture/Agronomy/Soil Science
Clear understanding and experience of U.K. and international funding programs available including Innovate UK, UKRI, EU and charitable bodies
Have project management skills facilitating end-to-end delivery of projects from design stage to evaluation and monitoring
Be confident in developing professional networks and liaising with both internal and external stakeholders to gather strategic information to support effective decision-making
Effectively plan and manage workload
Able to work to tight deadlines
Attention to detail
Independent thinker – able to take the lead
Good interpersonal skills and the ability to work in a team
Excellent presentation skills (written and oral) with ability to engage with stakeholders at any level
Proficiency with Microsoft Office packages
The ability to represent CHAP nationally or internationally as required
Full UK driving licence
For more information and an informal confidential discussion please e-mail your CV and covering letter TO officemanager@chap-solutions.co.uk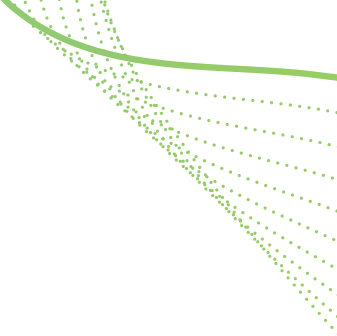 Please send all enquiries to officemanager@chap-solutions.co.uk