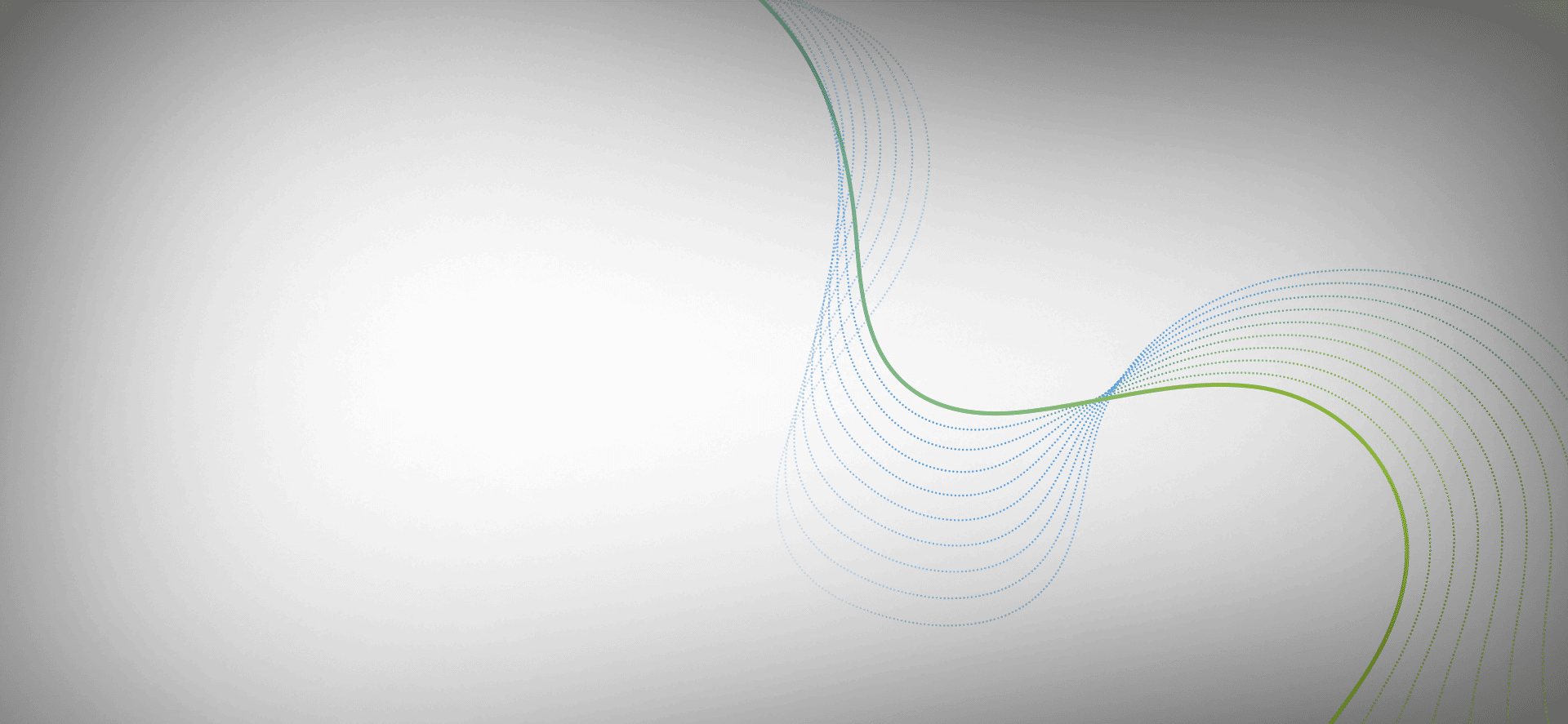 Work for CHAP
Working with us here at CHAP Towers, you will have the chance to carve out your own career in the exciting Agri-Tech sector. Don't delay and apply today…
Digital Project Manager
Contract: Fixed Term to March 2022
Hours: Full Time
Reports to: Operations Director
Location: UK
Crop Health and Protection (CHAP) Ltd is one of four UK Agri-Tech Centres launched under BEIS supported by Innovate UK in 2015. As a unique, independent nexus between UK government, researchers and industry, CHAP builds innovation networks to identify and accelerate the development of cutting-edge solutions to drive transformative change in sustainable crop productivity.
About the role
Reporting to the Operations Director the highly organised, proactive and experienced Digital Project Manager will manage the development of a business case and high level design (HLD) for a WordPress web design and development project.
As our Project Manager, you will:
Work with the marketing team to gather requirements
Advise on the best solution for the business case
Advise on design direction
Work with the Business Improvement team to develop a high level design (HLD) document
Creatively solve problems
Provide status updates to the Project Management Office (PMO)
Manage project timelines
Lead conversations with suppliers responsible for both website design and the CRM
Your main responsibility will be to confidently guide individuals and teams through the complex project, from concept to completion, delivering on time, on budget and on specification.
Working with the other Project Managers, Strategic Marketing Manager, Marketing Manager and suppliers you will take the full ownership of developing the business case and HLD for upgrading CHAP's website, and integration with the Salesforce CRM. You will monitor and control each step of the process, making sure the milestones are hit and deadlines met.
As a project manager you will need to be confident in challenging decisions, as well as offering solutions. You will communicate confidently on the details and progress of the project, whilst considering the possibility of delivering within the budget and resource. You will have a solid knowledge on WordPress website design and development and be able to provide suitable suggestions. You should also have experience of website and CRM integration with strong stakeholder management and communication skills showing proactiveness, planning ahead and a good problem solving.
Required Skills and Experience:
Excellent communication skills
Experience managing web design and development projects end to end, including management of people, time and budgets
Detailed understanding and experience using the WordPress CMS
Experience working in a team and managing different stakeholders
Experience of working remotely
Experience working with suppliers in meetings, by phone and email
Experience giving presentations
Understanding of web technology and how it can serve business needs (you do not need to be able to write code)
Confidence using web based applications
Ability to understand business requirements
Refine processes that exist and develop new processes
Understand SEO fundamentals
Desirable:
Experience with agile working
Experience with remote working
Knowledge of website building and UX/UI design
Person Specification:
Be a proactive communicator
Positive influencer
Decision Maker
Effective problem solver
A good eye for design and attention to detail
A quick learner
A strong leader and a team player
Able to work under pressure and independently
For more information or to apply for this exciting opportunity please send your CV and Cover Letter to katie.edwards@chap-solutions.co.uk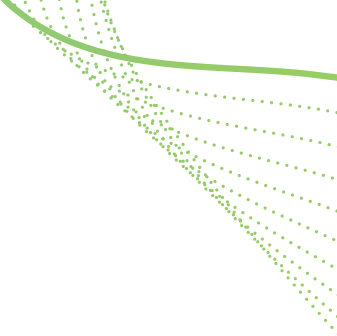 Please send all enquiries to katie.edwards@chap-solutions.co.uk