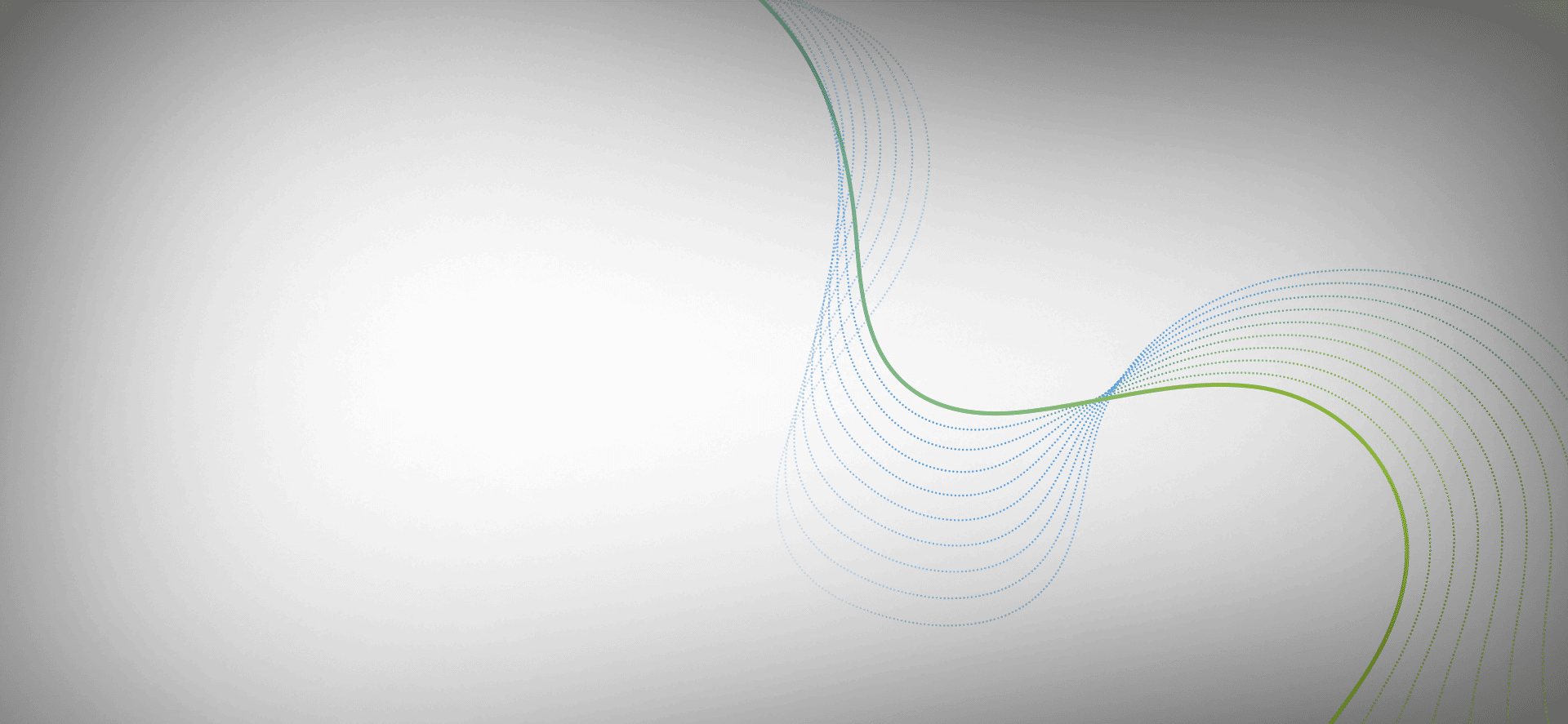 Work for CHAP
Working with us here at CHAP Towers, you will have the chance to carve out your own career in the exciting Agri-Tech sector. Don't delay and apply today…
Crop Technician, Natural Light Growing Centre
Contract:
Full Time, Permanent
Hours:
37.5, Monday-Friday
Salary:  
Based on experience
Location:
Wellesbourne Campus, Warwick University
Our Company
Crop Health and Protection (CHAP) Ltd is one of four UK Agri-Tech Centres launched under BEIS supported by Innovate UK in 2015. As a unique, independent nexus between UK government, researchers and industry, CHAP builds innovation networks to identify and accelerate the development of cutting-edge solutions to drive transformative change in sustainable crop productivity. CHAP is seeking a Crop Technician, for the Natural Light Growing Centre.
The Opportunity
We are currently recruiting for a Crop Technician to work at our Natural Light Growing Centre on the University of Warwick Wellesbourne Campus. The successful candidate will be involved in the production of various crops to a high specification, disease- and pest-free, and on time for customer selling programmes.
About the Role:
As a Crop Technician it will be your job to:
Grow high quality plants to customer specifications.
Irrigate and feed all crops.
Apply spray materials as instructed by the Growing Supervisor.
Complete daily crop walks and identify areas within the crops which require improvements.
Record irrigation and applications to provide complete traceability for all our crops.
Liaise with management and partners to ensure crop requirements are met.
General Duties and Responsibilities:
Carry out risk assessments
Writing of standard operating procedures
Use of spray equipment
Reporting of progress
Manual handling of produce boxes (not above 25kg)
This role will involve some working at height
Candidate specification
Applicants are required to meet the following criteria:
We are looking for enthusiastic and motivated individuals
Whilst a background in horticulture would be an advantage, keen and interested applicants would also be considered
You will also be an excellent people person and have experience of working within a team. The candidate must be available to work regular weekends and overtime as needed
Spray licence is an advantage but training can be given
For more information or to apply for this exciting opportunity please send your CV to officemanager@chap-solutions.co.uk.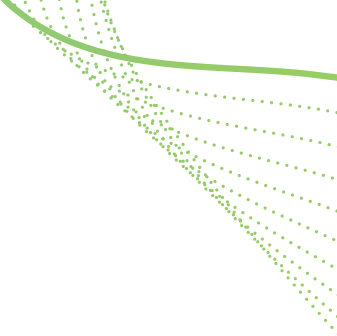 Please send all enquiries to officemanager@chap-solutions.co.uk