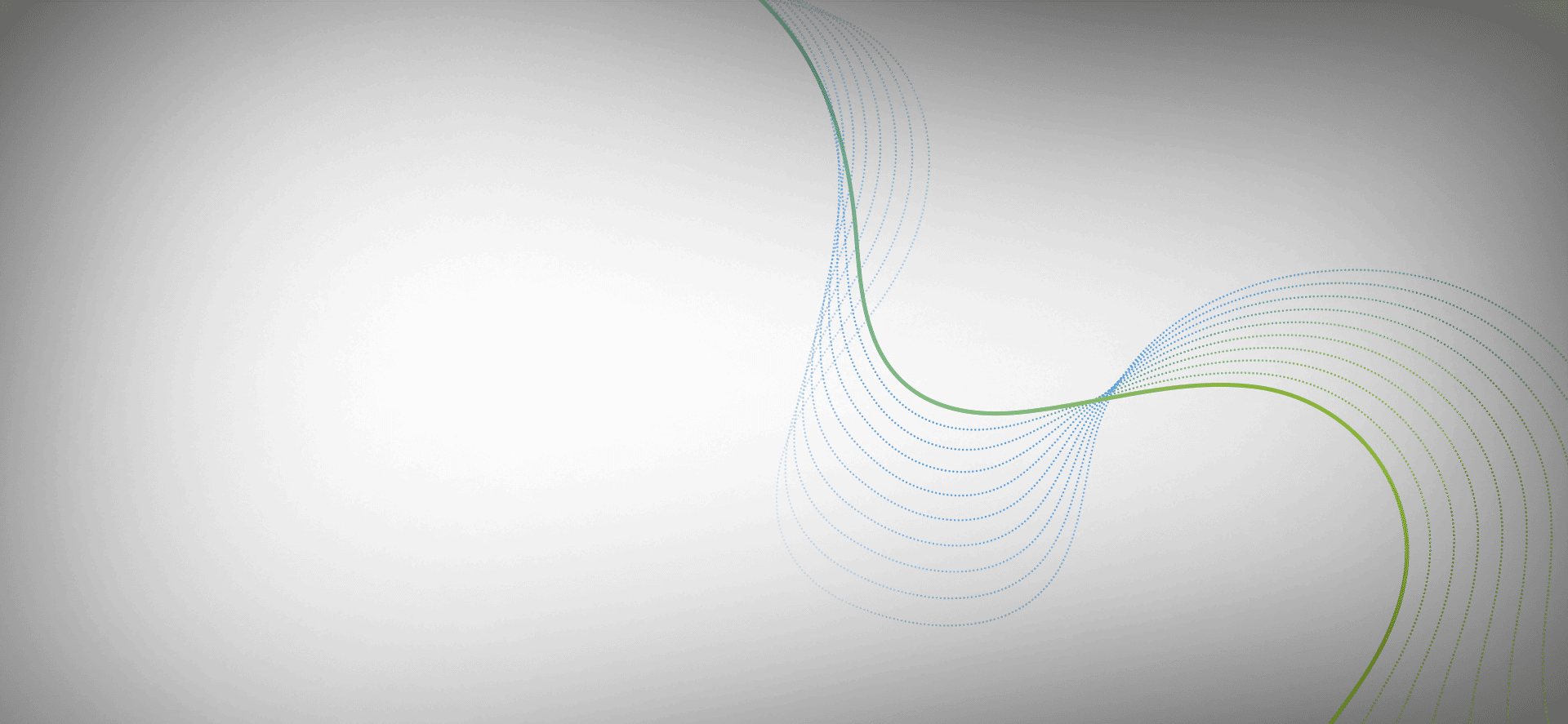 Work for CHAP
Working with us here at CHAP Towers, you will have the chance to carve out your own career in the exciting Agri-Tech sector. Don't delay and apply today…
Commercial Support Executive
Contract:
Permanent
Hours:
Full Time
Salary:
Dependent on experience
Location:
York
Crop Health and Protection (CHAP) Ltd is one of four UK Agri-Tech Centres launched under BEIS supported by Innovate UK in 2015. As a unique, independent nexus between UK government, researchers and industry, CHAP builds innovation networks to identify and accelerate the development of cutting-edge solutions to drive transformative change in sustainable crop productivity. CHAP is seeking a Social Media Marketing Executive to support the growth within the business.
Job Purpose
Reporting to the Marketing Manager, the Commercial Support Executive will not only provide efficient and effective sales-orientated support to the commercial team but will also support marketing team activities and the wider CHAP business.
Main Duties and Responsibilities
Coordinate incoming leads via the website/CRM and highlight time-sensitive business enquiries to colleagues.
Update, maintain and cleanse the CHAP CRM data through regular email and telephone contact with customers including the update and additional input of customer areas of interest within the database to support targeted marketing activity.
Support lead capture from events, identify and follow up with potential prospects for further engagement.
Work with the Marketing Manager to maintain the primary CHAP email/newsletter list on an email distribution provider.
Liaise with the Marketing Manager to provide potential contacts for targeted social media based on cleansed and updated CRM data.
Become the Commercial Salesforce champion by keeping up to date with relevant updates and training.
Source, co-ordinate and produce branded sales collateral including CHAP merchandise.
Work with the Content Manager to enforce overall brand compliance, i.e, presentations and customer correspondence.
Assist the Commercial team with wider sales and marketing related activities where necessary.
Undertake collaborative team tasks to support and deliver strategic plans. 
Skills and Experience
Exceptional Customer Service skills
Excellent IT Skills and working knowledge of Microsoft Office
Ability to multitask and prioritise
Excellent written and verbal communication skills
Self-motivated with 'can do' attitude
Excellent attention to detail
Previous experience within a commercial or marketing team would be advantageous.
For more information or to apply for this exciting opportunity please send your CV to officemanager@chap-solutions.co.uk.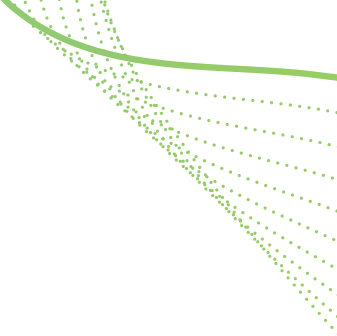 Please send all enquiries to officemanager@chap-solutions.co.uk.