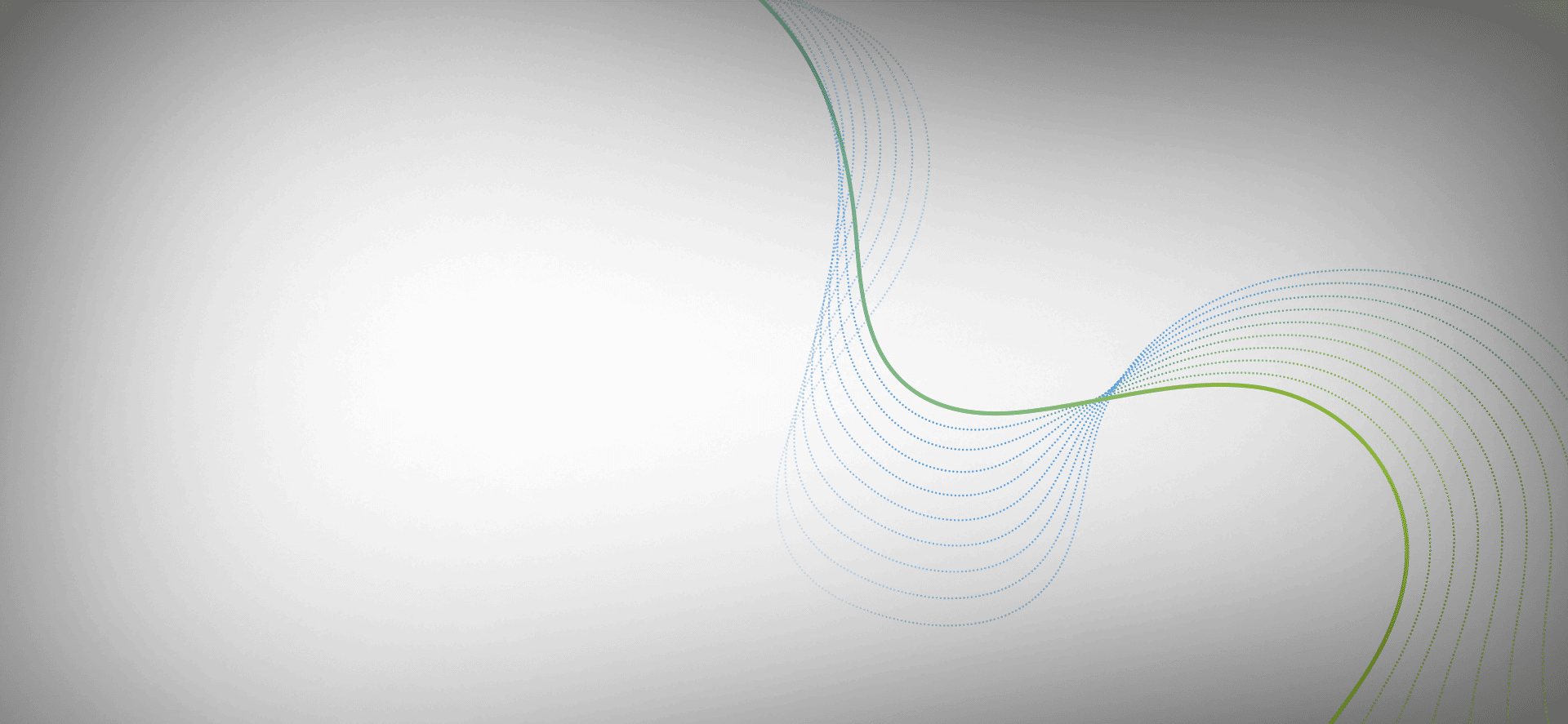 Work for CHAP
Working with us here at CHAP Towers, you will have the chance to carve out your own career in the exciting Agri-Tech sector. Don't delay and apply today…
Bid Officer
Contract: Full time, Permanent
Reporting to: Bid Manager
Salary: Dependent on experience
Location: York, Remote
Crop Health and Protection Limited ("CHAP") is one of the four Centres for Agricultural Innovation and a key component of the UK Government's Agri-Tech Strategy, aiming to spark scientific and technical innovation that enables transformational change and sustainable productivity in agriculture.
About the Role:
The Bid Officer will support CHAP's Bid Manager by contributing to the establishment of the team with the scientific expertise, service, and product/business knowledge required, to prepare winning bids for specific grant funding. This will also involve taking ownership of the end-to-end process. This is a highly networked role that requires strong attention to detail, excellent organisational and communication skills and an ability to work under pressure to challenging deadlines.
Experience:
Proven capability in delivering winning bids, ideally with experience of bidding for grant funding. Experience of working with Innovate UK and/or other UKRI Councils and the wider UK funding landscape would be highly valued, as would any experience within agriculture,  the agri-tech sector and/or technology is highly desirable. Preference will be given to candidates whose experience includes bidding for multi-product or complex services opportunities, particularly within public sector procurement. Experience of academic research and development and/or the commercial technical research sector is also desirable.
The ideal candidate will have a proven track record in bid management, from grant opportunity through to project delivery, including providing valuable input into opportunity qualification, win strategies, commercial discussions, budget creation and solution design. A sound commercial understanding, P&L and risk management skills while managing complex, multi-workstream opportunities would be valued. The ability to contribute to the ongoing development and implementation of internal governance procedures as the organisation scales would also be valuable.
Key Responsibilities:
Assist the Bid Manager with day to day activities as well as managing your own bids / grants / projects / tasks. This will involve working closely with a number of industry sectors, working cross-functionally across teams, leaders and key stakeholders within the business, to ensure that bids for grant applications are produced to the highest quality and to agreed timelines.
Manage virtual input from a variety of stakeholders, typically involving contributions from R&D and commercial teams, marketing, finance, commercial, legal and delivery. Our partners range from highly innovative start-ups to large public and private sector organisations. A flexible approach is therefore required to work effectively with diverse individuals and businesses.
Creation and review of different elements of the bid, contributing both in terms of content and presentation.
Identification and dissemination of funding opportunities, and maintenance of opportunity information.
Support the Bid Manager and Financial Director to produce accurate and up-to-date management information for company stakeholders and the CHAP Board.
Understand and resolve complex technical, strategic and business issues.
Arrange all bid and grant reviews with customers, post contract award.
Undertake market research on a variety of industry sectors to contribute both to the application content and to the organisation's wider understanding of the markets we operate in.
 Person Specification:
Previous experience in bids or grant writing.
Enthusiastic, self-motivated, able to work without direct supervision to tight deadlines both individually and within teams.
Attentive to detail.
Excellent communication skills, both written and verbal.
Ability to liaise with a wide variety of colleagues, both technical and non-technical.
Ability to build relationships with a range of organisations, and to engage with stakeholders at any level.
Good IT skills, particularly with MS Word and web portals, with an ability to learn new software quickly.
Confident, friendly and articulate manner.
Qualifications:
A good honours degree (ideally from a scientific or social sciences discipline), or equivalent experience.
APMP Practitioner or Professional level, or equivalent experience.
Project Management certifications such as PRINCE2, APM etc would be useful.
For more information or to apply for this exciting opportunity please send your CV and Cover Letter to katie.edwards@chap-solutions.co.uk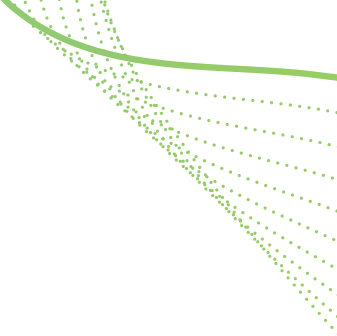 Please send all enquiries to katie.edwards@chap-solutions.co.uk