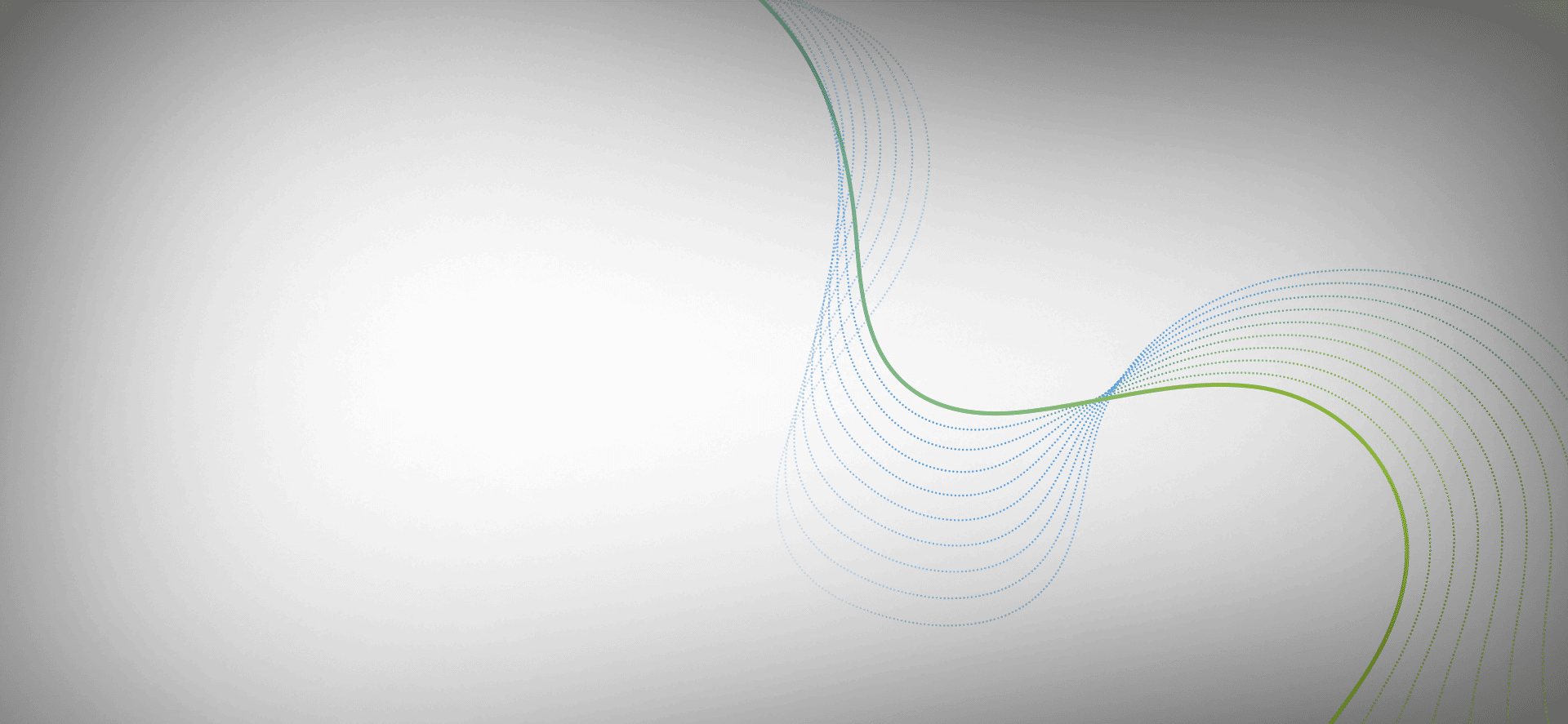 Work for CHAP
Working with us here at CHAP Towers, you will have the chance to carve out your own career in the exciting Agri-Tech sector. Don't delay and apply today…
Bid Assistant
Contract:                   
Permanent, Full-time
Reporting to:             
Finance Director
Salary:                       
Dependent upon Experience
Location:
York
Crop Health and Protection Limited ("CHAP") is one of the four Centre's for Agricultural Innovation and a key component of the UK Government's Agri-Tech Strategy, aiming to spark scientific and technical innovation that enables transformational change and sustainable productivity in agriculture.
The Bid Management Team supports and contributes to the establishment and operation of bid teams with the scientific expertise, service, product and business knowledge required to prepare winning bids. This is a role that requires strong attention to detail, excellent organisational and communication skills, and the ability to work under pressure to meet challenging deadlines.
Main Duties & Responsibilities
The Bid Assistant will support the Innovation Team and Bid Manager to prepare proposals for both grant-funded projects and commercial tenders, liaising with colleagues and CHAP partners to collate, review and edit content.
Oversee the Bid Management Team's use of company databases and software including Salesforce and FinancialForce, accurately recording and monitoring all grant and commercial activities
Facilitate the efficient and accurate administration of bids, ensuring the careful and diligent processing and recording of all data
Support colleagues and CHAP partners with the management and oversight of multiple deadlines, to ensure timely collation of content from, and an efficient process for bid contributors
Support the Bid Manager and Financial Director to produce accurate and up to date management information for company stakeholders and the CHAP Board
Work closely with the Senior Leadership Team and Project Management Office to schedule the utilisation of assets
Work with CHAP's Project Management Office to facilitate efficient grant-project transition
Maintain oversight of filing systems for all bids; design new systems as required to improve efficiency
Provide administrative support for all grant holders and the Finance Department when required
Person Specification:
Enthusiastic and self-motivated, able to work without direct supervision
Excellent attention to detail, conscientious and diligent
Excellent communication both written and verbal
Good IT skills including MS Office (particularly Word and Excel), and proficient at learning new software quickly
Previous experience within bid/tender writing and management highly desirable, with public sector bidding experience particularly advantageous
For more information or to apply for this exciting opportunity please send your CV to Bidassistant@edensearch.co.uk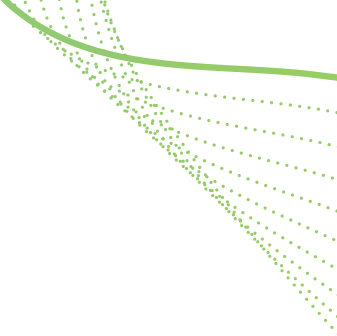 Please send all enquiries to Bidassistant@edensearch.co.uk