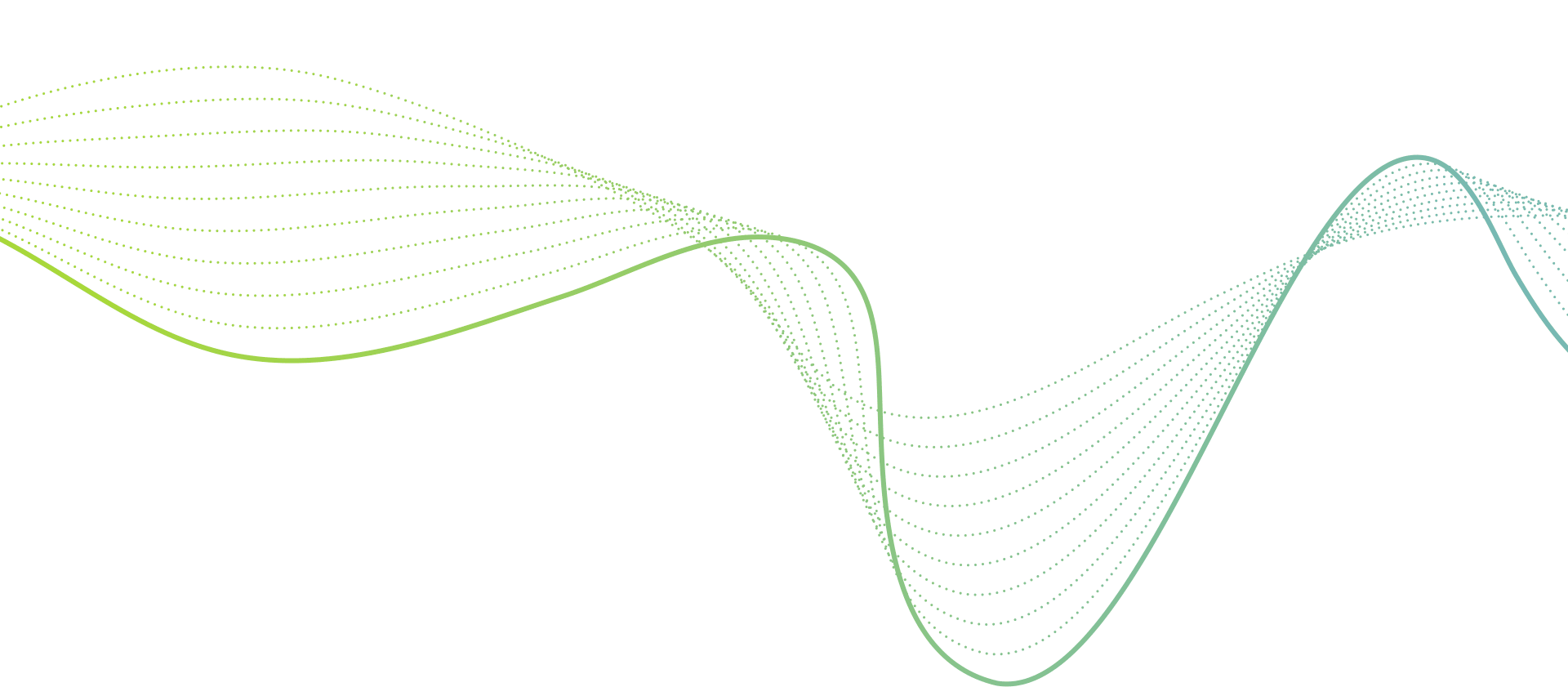 Join CHAP to benefit from our growing network
CHAP membership is available to all, from new start-ups to established organisations. To support your agri-tech business, we aim to bring people together to promote networking and sharing ideas, act as a catalyst for interactions and initiate the development of project ideas. Our mission is to better understand the challenges facing the industry and support our members to find solutions to help grow their business.
Members receive:
Access to dedicated CHAP contact
All members will have a dedicated CHAP contact who will become familiar with your business. The CHAP contact offers members a direct route into the sector, through our resources, experts in the industry and by brokering introductions to other businesses via the CHAP partner network.
CHAP can promote and raise awareness of your business through our member and partner networks, our Members' newsletter, the CHAP website, the member directory and via social media – think of us as an extension to your marketing team!
CHAP experts offer advice and support, recommend and sign-post funding calls, broker partnerships and build consortiums within our network.
Access to the CHAP members portal
Extend your industry contacts, share ideas and access the latest industry news helping you to stay ahead of the field.
Special deals at our events
Reduced delegate rates at CHAP events including international events and trade missions.
Members can access discounts from CHAP's partner services, this includes:
Food Safety Analysis: 10% discount on the published price list on the Fera website for your first 50 samples submitted for food safety analysis. ttps://www.fera.co.uk/food-safety
Plant Protection: 10% discount on your first 50 Plant clinic tests https://www.fera.co.uk/crop-health/in-this-section/crop-testing-html
Proficiency Testing: 10% discount on up to 50 tests in proficiency testing rounds, available on FAPAS.com and 10% discount on the purchase of up to 50 quality control materials, available on https://proficiencytesting.fapas.com/proficiency-testing
Data Services: 20% off your first 12 months of subscriptions to Horizon Scan and/or Liaison. https://www.fera.co.uk/food-safety
Consultancy: 25% off Fera's headline rates for your first 40 hours of consultancy services. https://www.fera.co.uk/
Costs
CHAP's annual membership fees are tiered according to the size of the member organisation, as outlined below:
Corporate
Micro; 1-3 employees – £250 (+VAT)
Small; 4 – 50 employees – £400 (+VAT)
Medium; 51 – 249 employees – £800 (+VAT)
Large; 250+ employees – £1,500 (+VAT)
International members are charged a flat fee of £300 (irrelevant of size)
Did you know you may be able to claim tax relief for your job expenses for professional fees and membership? Find out more here…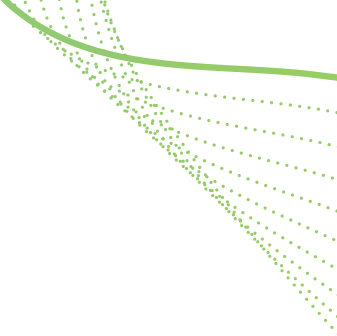 If you have any questions about becoming a member or the process of signing-up please complete the form below.