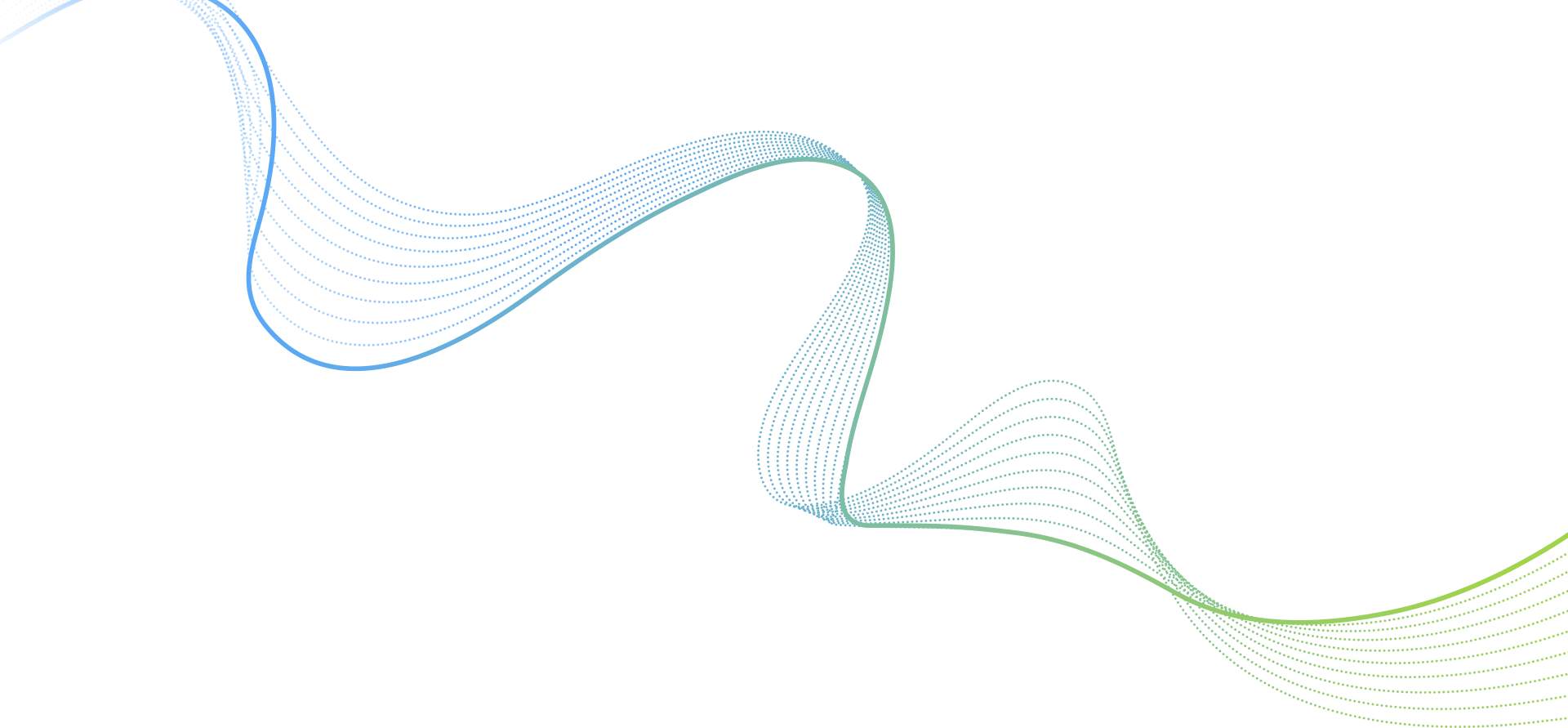 CHAP Webinar - Innovative tools to overcome the challenges of Regen Ag (online)
Thursday 2nd December 2021
Event Info
Applying principles of regen ag can incur a range of on-farm challenges. Learn how innovative tools & machinery can help with these hurdles.
This farmer-focused webinar aims to explore how the latest innovative tools and machinery can help to make the principles of regenerative agriculture, an on-farm reality. The vast range of soil types, weather and topography experienced across the UK, means successfully integrating regen ag into existing farming systems can incur a range of challenges.
Following an introduction from Professor Jane Rickson, hear from Newcastle University's Farms Director, James Standen, as he explains some of the challenges they have had to overcome in operating a regen ag-inspired system.
We discuss the Swedish System Chameleon drill and how its use can be adapted to suit bespoke farming systems and return on investment.
Dr David George, Reader in Precision Agronomy, introduces the new innovative tools that have recently arrived at Newcastle University via partnership with CHAP, and how you can access such technology.
The webinar will conclude with a Q&A.
Speakers
Professor Jane Rickson, Cranfield University
James Standen, Farms Director, Newcastle University – Real-life challenges of regenerative agriculture
Presentation on System Chameleon – speaker TBC
Dr David George, Reader in Precision Agronomy, Newcastle University – The latest regen ag innovation, now available at Newcastle University
When?

Thursday 2nd December 2021, 1pm – 2pm (GMT)
Where?
Online
Website/Book Here

How much?
Free
Keep up to date with the latest news on social media
LinkedIn Crop Health and Protection – CHAP
Facebook Crop Health and Protection – CHAP
Twitter Crop Health and Protection – CHAP
Instagram Crop Health and Protection – CHAP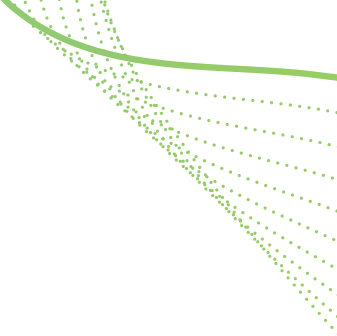 If you want to showcase your industry event on our pages, contact the marketing team at enquiries@chap-solutions.co.uk