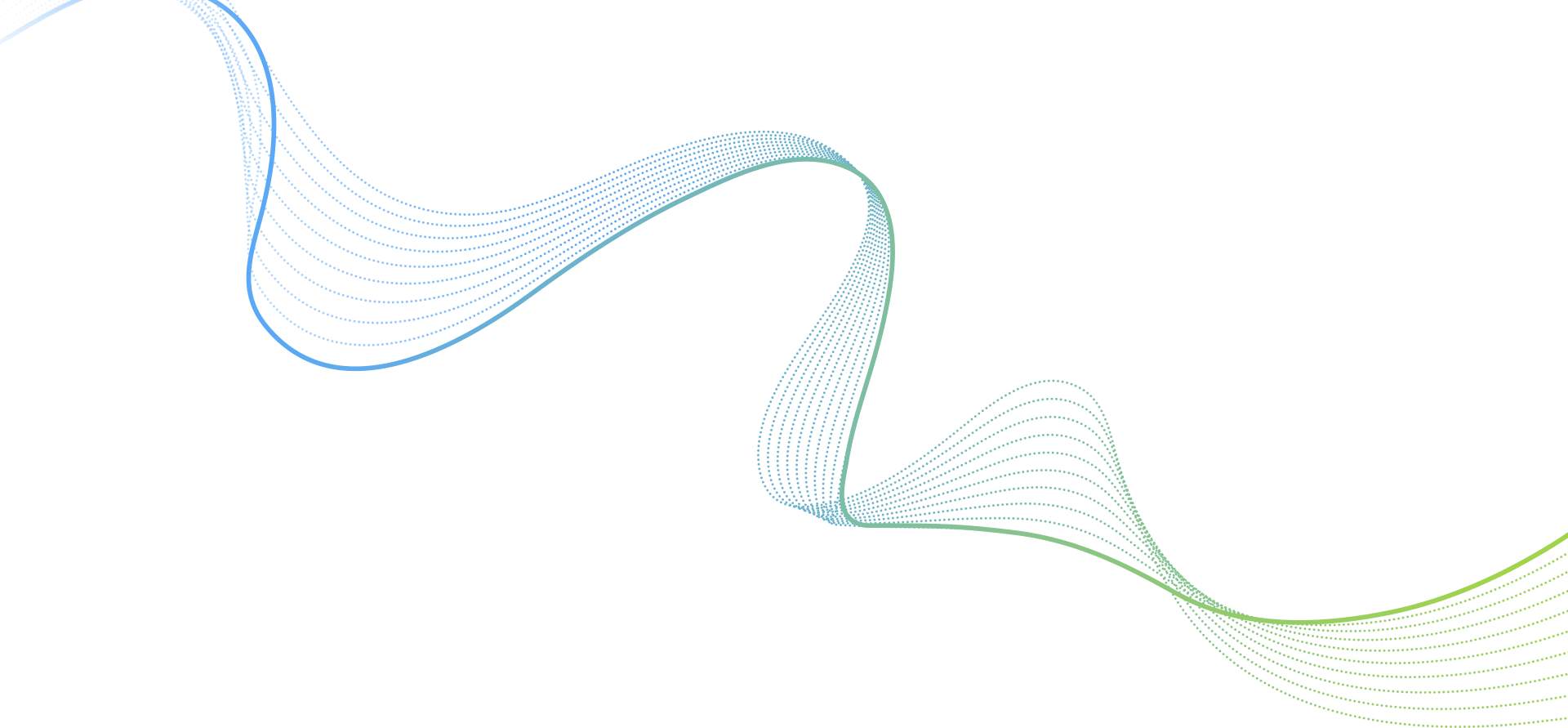 Annual world bioprotection summit and awards 2022 (Birmingham)
23rd - 24th May 2022
Event Info
The annual meeting of the WBF returns from 23–24 May 2022 at the NEC in Birmingham, England. Once again, they will be bringing together leading figures in industry, academia and the public sector, who will share expert knowledge to address major challenges in sustainable pest and disease management. The summit will provide support for accessing investment to commercialise new bioprotection products as well as offering valuable networking opportunities. They will also be celebrating the best and brightest new ideas in the bioprotection sector at the annual Gala Dinner and Awards on the opening night.
All attendees will access:
Monday 23rd – Tuesday 24th May 2021, 8am – 2pm (BST)
Where?
Birmingham, UK
Website/Book Here

How much?
Keep up to date with the latest news on social media
Twitter World BioProtection Forum
LinkedIn World BioProtection Forum
Facebook World BioProtection Forum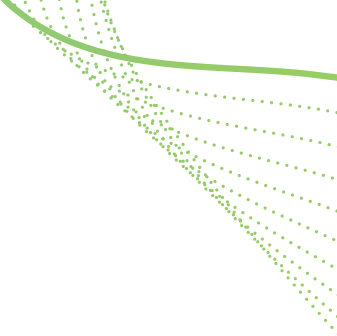 If you want to showcase your industry event on our pages, contact the marketing team at enquiries@chap-solutions.co.uk