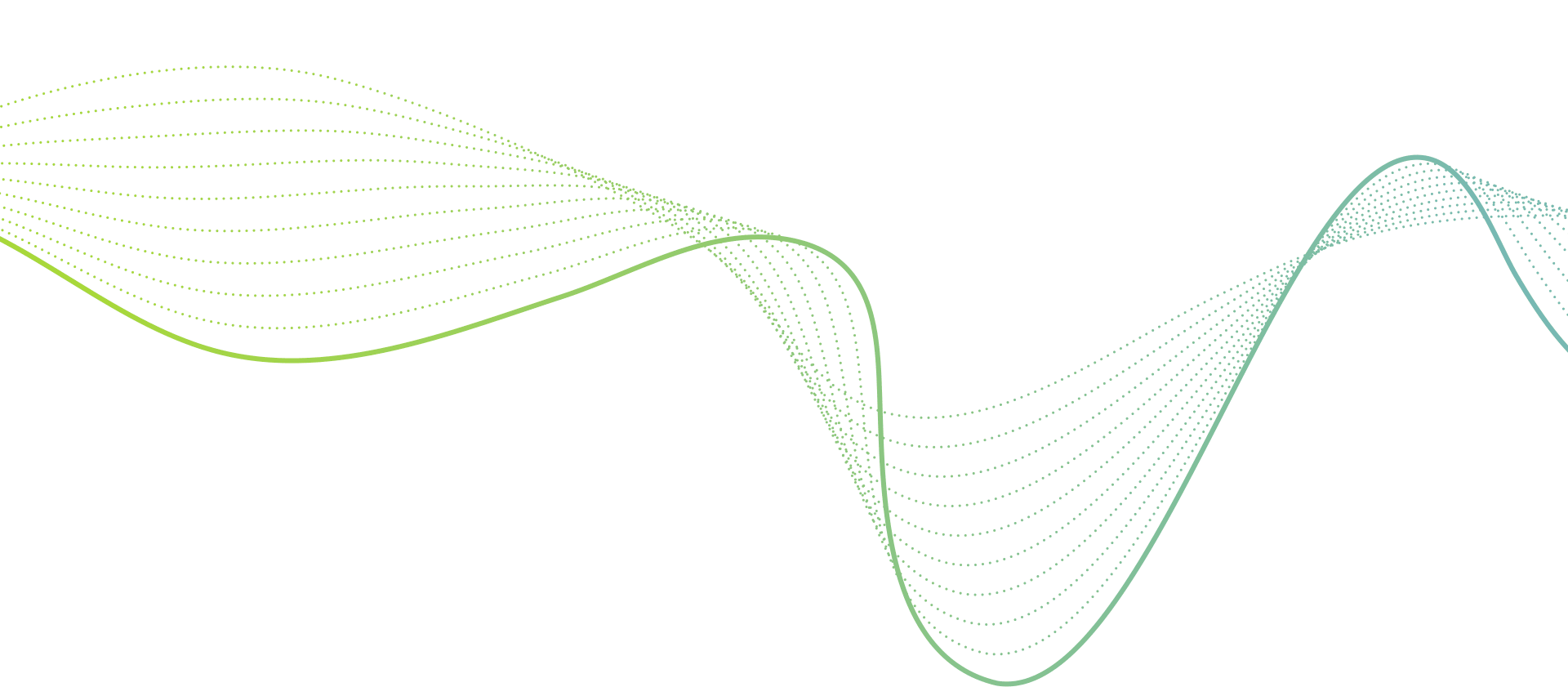 Join CHAP to benefit from our growing network
CHAP membership is available to all, from new start-ups to established organisations. To support your agri-tech business, we aim to bring people together to promote networking and sharing ideas, act as a catalyst for interactions and initiate the development of project ideas. Our mission is to better understand the challenges facing the industry and support our members to find solutions to help grow their business.
Members receive:
Access to our online community
The CHAP online community is an exclusive members-only platform. Members can join discussion forums to share ideas and extend their network of industry contacts, access up-to-date information about the latest funding and find information on new research and developments via the knowledge hub, helping them to stay ahead of the field.
All members will have a dedicated CHAP contact who will become familiar with your business. The CHAP contact offers members a direct route into the sector, through our resources here at CHAP and experts in the industry via our CHAP partner network. CHAP can further help by brokering introductions to other businesses.
CHAP can help directly promote and raise awareness of your business through our website's member highlight feature, the member directory, guest blogs and by sharing your news via Twitter and LinkedIn. Additionally, your organisation will be highlighted as a new member in our newsletter.
Reduced delegate rates at all CHAP events
CHAP hosts a variety of events such as insight days, innovation sprints, mining and sparking events, collaborations to trial technologies and bespoke industry days. You will receive reduced rates to attend these and will have the opportunity to influence future ones.
Members can access discounts from CHAP's partner services, currently this includes:
Fera
Exclusive use of the 'Member of CHAP' logo
Members are licensed to use the 'Member of CHAP' logo which should increase their awareness and recognition in the sector.
Members receive a quarterly tailored newsletter.
CHAP experts will offer grant advice and support, recommend and sign-post funding calls, broker partnerships and build consortiums within our network.
Costs
CHAP's annual membership fees are tiered according to the size of the member organisation. We offer two levels of membership, Associate and Corporate, as outlined below:
Associate: £200 (+VAT)
For farmers and consultants.
Corporate;

Micro; less than 10 employees – £250 (+VAT)
Small; 11 – 50 employees – £400 (+VAT)
Medium; 51 – 249 employees – £800 (+VAT)
Large; 250+ employees – £1,500 (+VAT)
Includes Colleges and Universities.
Did you know you may be able to claim tax relief for your job expenses for professional fees and membership? Find out more here…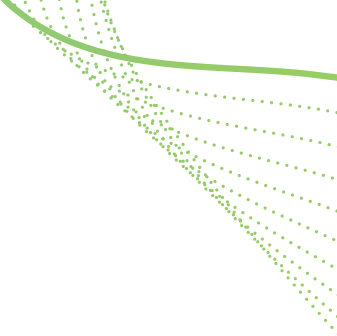 If you have any questions about becoming a member or the process of signing-up please complete the form below.